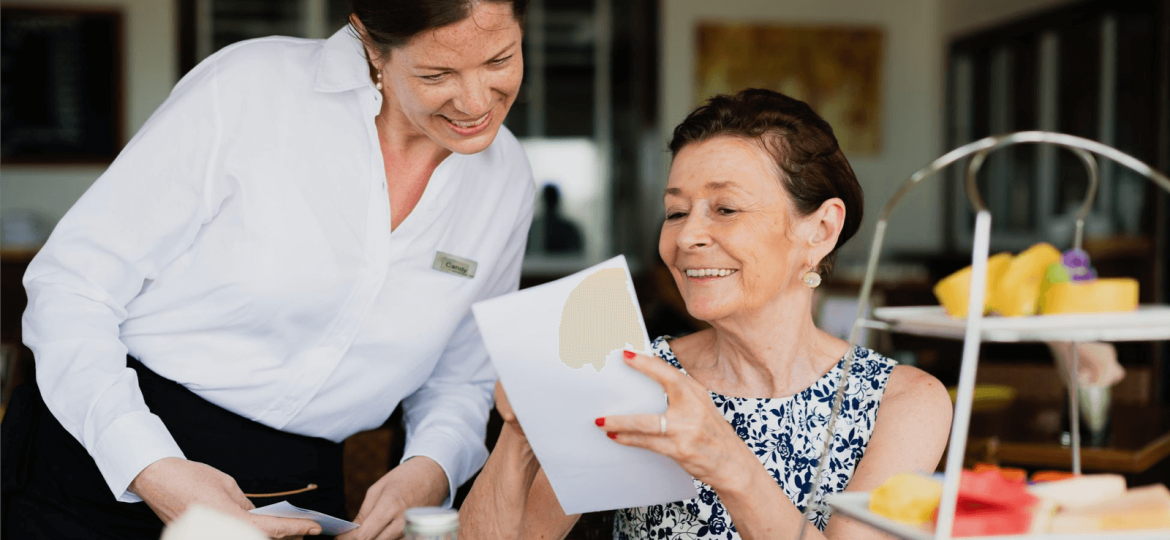 Loyalty rewards programs have continued to grow steadily in popularity amongst consumers since the inception of the pandemic caused many establishments to shut down. These rewards programs provide the perfect atmosphere for brands to interact with their customer base one on one while gathering insightful zero-party data. A recent survey conducted by Formation, a company that utilizes artificial intelligence to drive loyalty programs for brands, shows promising statistics for restaurants that incorporate personalized loyalty rewards programs. In this blog, we will discuss the recent data on loyalty rewards programs and how LINGA Loyalty can help integrate these new insights into your restaurant today.
Formation's Study Findings:
"58% of consumers are more loyal to brands than they were five years ago."
"73% said they're more likely to engage with a brand that offers a loyalty program vs. one that doesn't."
"77% feel brands could be doing more to earn their loyalty"
"81% of consumers are willing to share basic personal information in exchange for a more personalized experience."
"83% of consumers are more willing to share data with companies that are transparent about how it will be used, 34% [stated that they] are extremely willing."
The Importance of Personalization:
One of the most profound findings in this study is the significance that personalization plays in marketing, with "79% of consumers agree[ing] that the more personalization tactics a brand uses, the more loyal they are to that brand." Formation also asked their respondents to think of a brand that they are loyal to and then answer how they feel about that brand recognizing them as an individual with tailored needs. They found that, "nearly three quarters (73%) said they felt this 1:1 recognition to a moderate or significant extent from their most loved brand."
Nowadays, marketing campaigns with the customer's name in the header are not enough to be considered personal; the 1:1 ratio is the new key to success. The more you recognize your customers as individuals with different behaviors and needs, the more you will attract them. The survey goes on to state that 50% of respondents would "pay a premium for a brand that offered a more personalized experience." Customers are willing to invest in you and your brand if you are willing to get to know them in return.
Key Takeaways:
Now is the time to invest in individualism to differentiate your brand experience from the rest.
To have more purposeful engagements with customers, brands need to invest in tools that will enable 1:1 personalization.
Find ways to better interact with your less frequent customers to build up your loyalty base.
Insight Implementation:
To move towards a more individualized way of communicating with your customers, start by analyzing how they interact with your brand, to get a better sense of their motivations. Afterward, create offers and promotions relevant to the insight you've collected to build loyalty and long-term trust. Finally, implement AI technology and tools to complete your new impactful loyalty rewards program. Formation's study states that 93% of organizations who have invested in advanced personalization strategies saw an increase in their overall revenue. Investing in these tools and techniques will make your brand more personable towards customers and build your revenue stream long-term.
LINGA Loyalty:
The best way to implement an effective loyalty rewards program based on consumers' individual needs, as discussed above, is through LINGA Loyalty. LINGA Loyalty is one of many modules that LINGA rOS offers as a complete restaurant POS system. Our Loyalty module provides critical analytics and reliable real-time data about customer interactions. With a trackable rewards program that allows you to recognize individual customer loyalty automatically, you will never miss another opportunity to build a stronger bond with your regular customers. Understand and capitalize on customer patterns with LINGA Loyalty.
Read about: How to Personalize the Restaurant Customer Experience