Central Reporting
Generate Reports


Real-time kitchen production, sales, deliveries and billing.

Track Productivity


Keep tabs on all aspects of your operation with live data.

Grouped Analytics


Consolidated data that can be accessed from anywhere.
Inventory System
Smart & Organized


Stock supplies wisely, prevent wastage and stay in control.

Easy Management


Keep all bases covered at every location and at all times.

Maintain Control


Stock supplies wisely, prevent waste and stay in control.
Delivery Dashboard
Always On-Time


Allow for easy-access data that keeps teams coordinated.

Accurate Deliveries


Don't miss a beat with tracking from start to finish.

Mobile Integration


Access cloud kitchen tools from mobile devices.
Increase Production, Lower Overhead
Our Cloud Kitchen and Warehouse management tool makes sense and has everything your operation needs to be successful and profitable from the moment you implement.
Access Live Data for Each of Your Cloud Kitchens / Warehouses
With cloud-based solutions, your restaurant food production and warehousing data is always available. And unlike static programs, we consistently update our cloud kitchen and warehouse integration with new features.
Real-Time Analytics

Receive up to the moment insights, wherever you may be.
Full-Time Access

Easily view and manage real-time productivity statistics.
Start free trial
Feature comparison matrix
---
A Cloud Kitchen Designed to Scale Up Your Enterprise
When food operations, warehouses or cloud kitchens grow they require more control, access to data and functionalities than standard single-kitchen setups. That why LINGA Cloud Kitchen is such a key element.
Manage Large Kitchen

Access tools to coordinate large-scale food production.
Make Growing Easy

Adapt to rapid-growth with cloud-based kitchen software.
Start free trial
Feature comparison matrix
---
Precise Stock Control. Manage Transfers, Purchase Orders, Vendors and More
Restaurants know the importance of maintaining proper ordering and receiving controls when it comes to purchasing from vendors. Access data showing the quantity and cost for pending and completed transactions.
Easy Administration

A user-friendly system to organize purchasing records.
Improve Efficiency

Consolidate multi-restaurant operations and lower costs.
Start free trial
Feature comparison matrix
---
Why Choose LINGA?
For large-scale food production and warehousing, there is no tool more powerful than LINGA Cloud Kitchen, with new tools added on a monthly basis.
Manage transfers, purchase orders, inventory and stock alerts from a central location.

Keep production moving efficiently with the latest warehouse management software.

Consolidate the work of multiple kitchens to increase consistency and lower costs.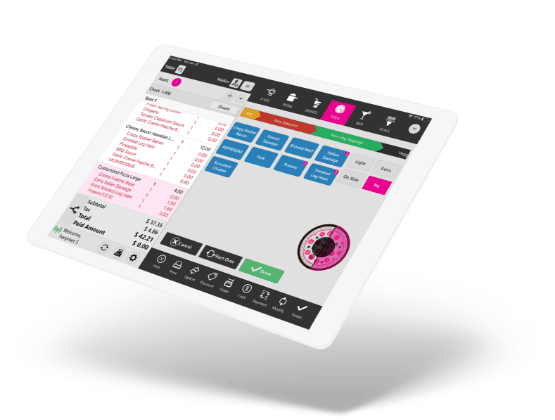 Cloud Kitchen News
Cloud Kitchen: What it is and How Can it Benefit my Restaurant?
Restaurants' Business Model is Changing: Cloud Kitchens in a post-COVID-19 world
Trusted by Businesses All Around the World
LINGA has provided its completely cloud-based operating system to foodservice businesses of all around the globe. Offering the most customizable and user-friendly platforms to the industry, LINGA has provided its cloud-based operating system to foodservice businesses all around the world.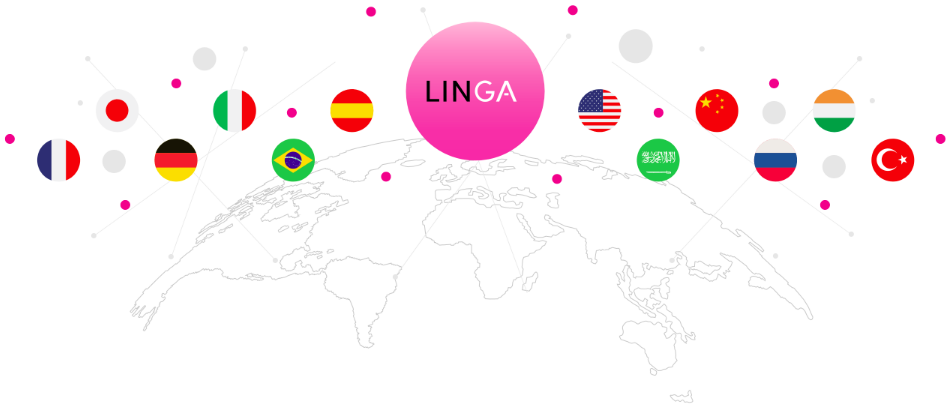 Ready to get started?