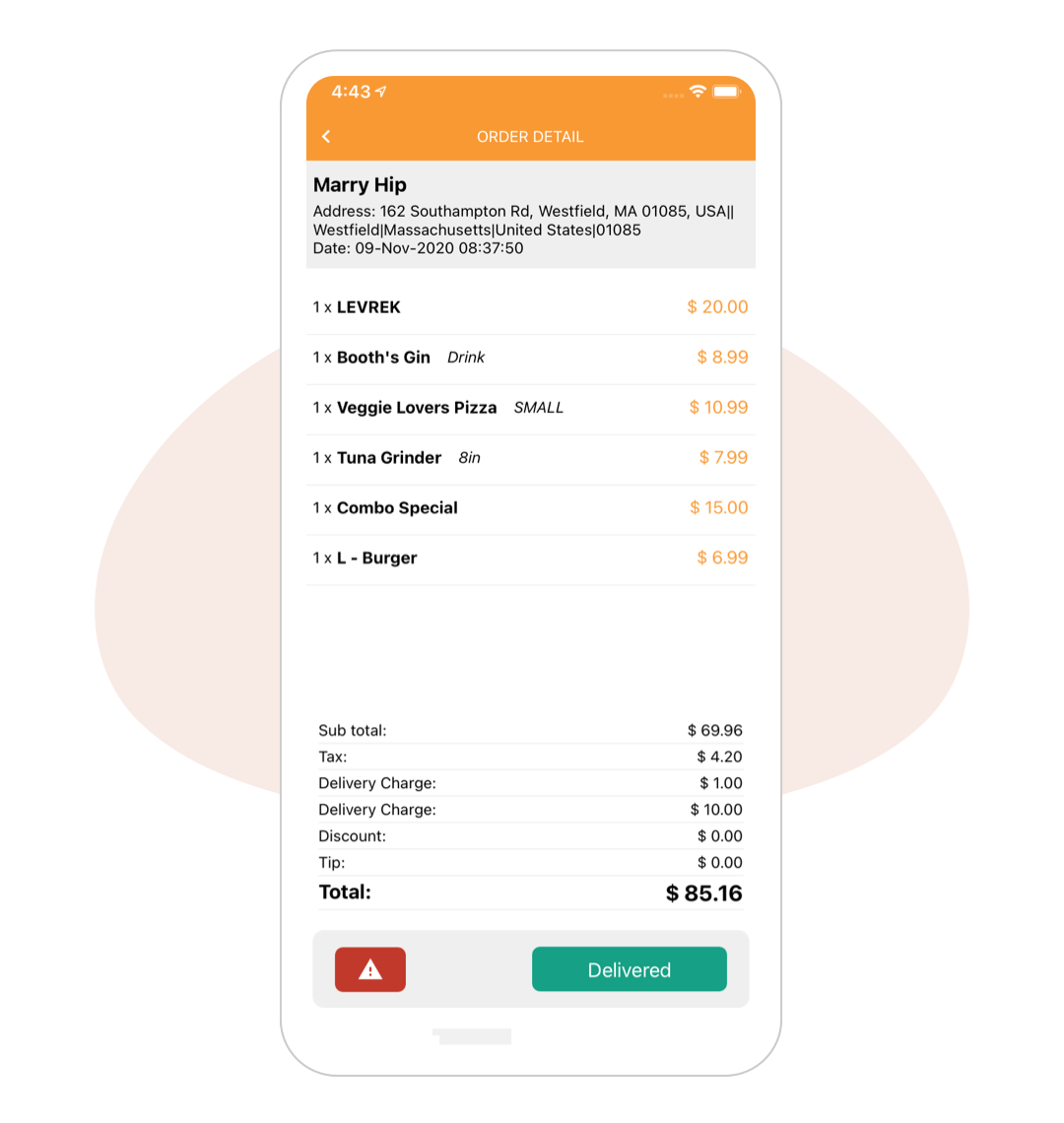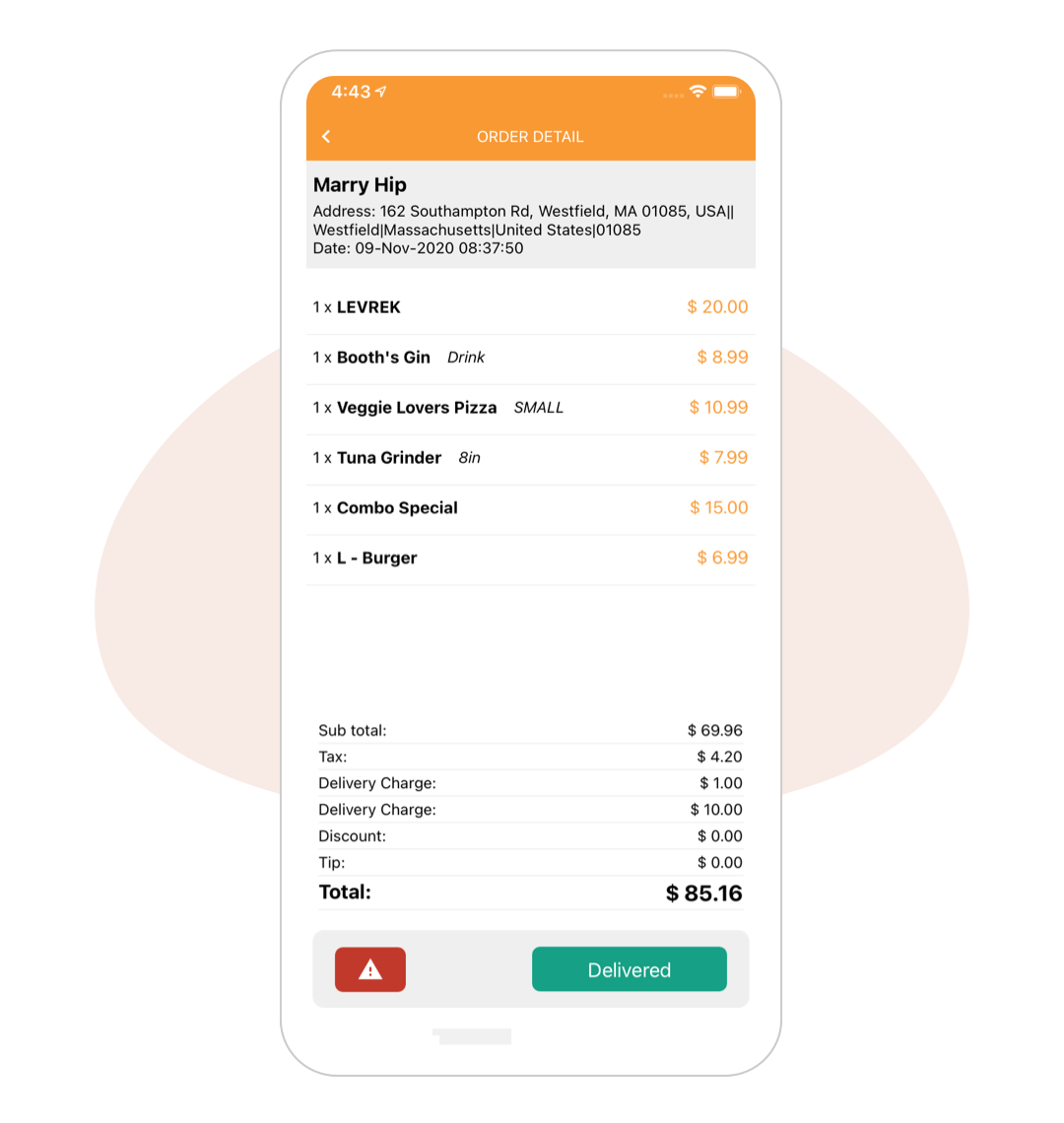 Fasten Your Delivery Process
LINGA Driver's smart navigation feature directs the drivers on the fastest route, decreases wait times, and improves customer experience. Simplify your delivery and increase your drivers' productivity with us!
Assign Deliveries Easily

Define at least one user with a driver role, download the LINGA Driver from AppStore or PlayStore, and start assigning deliveries!
User-Friendly Interface, Better User Experience
When drivers log in to LINGA Driver, they can see the list of orders assigned to delivery and the delivery locations on the map. It's all easy and fast with a user-friendly display!
Multi-Functional Driver Settings
Enable driver tracking, set direction displaying, and assign multiple orders to your drivers.
Start Free Trial
Feature Comparison Matrix
---
Improve Customer Service & Strengthen The Experience
Optimize your delivery operations & improve your guest experience with highly efficient online delivery services!
Update Your Customers and Improve the Experience
With LINGA Driver App, customers are easily informed of the ordering process. Decrease wait times and improve the customer experience.
Inform Your Drivers Anywhere, Anytime with SMS add-on
With an SMS texting add-on module, send order and delivery updates or any other status changes to your drivers with real-time SMS messages.
Start Free Trial
Feature Comparison Matrix
---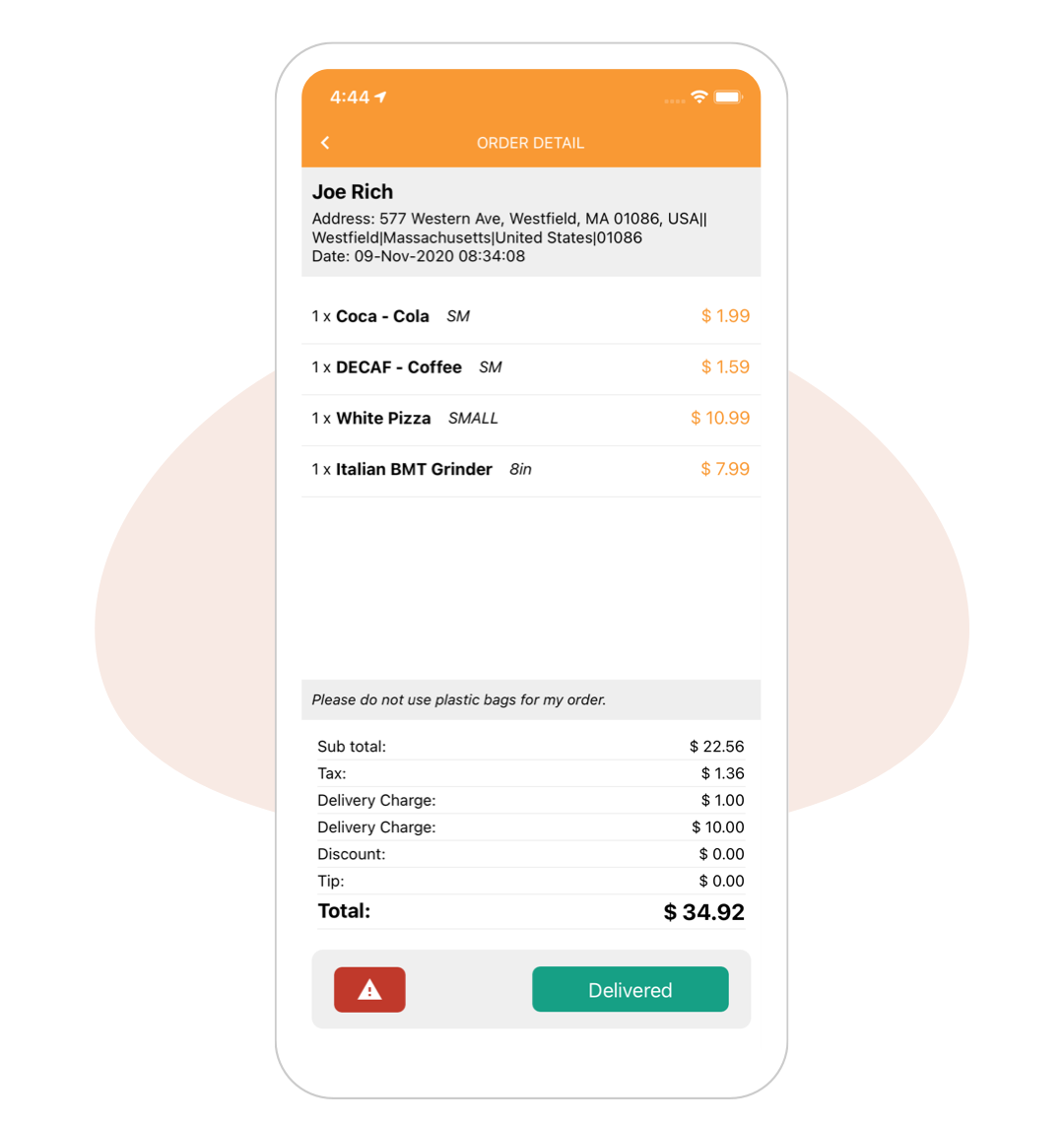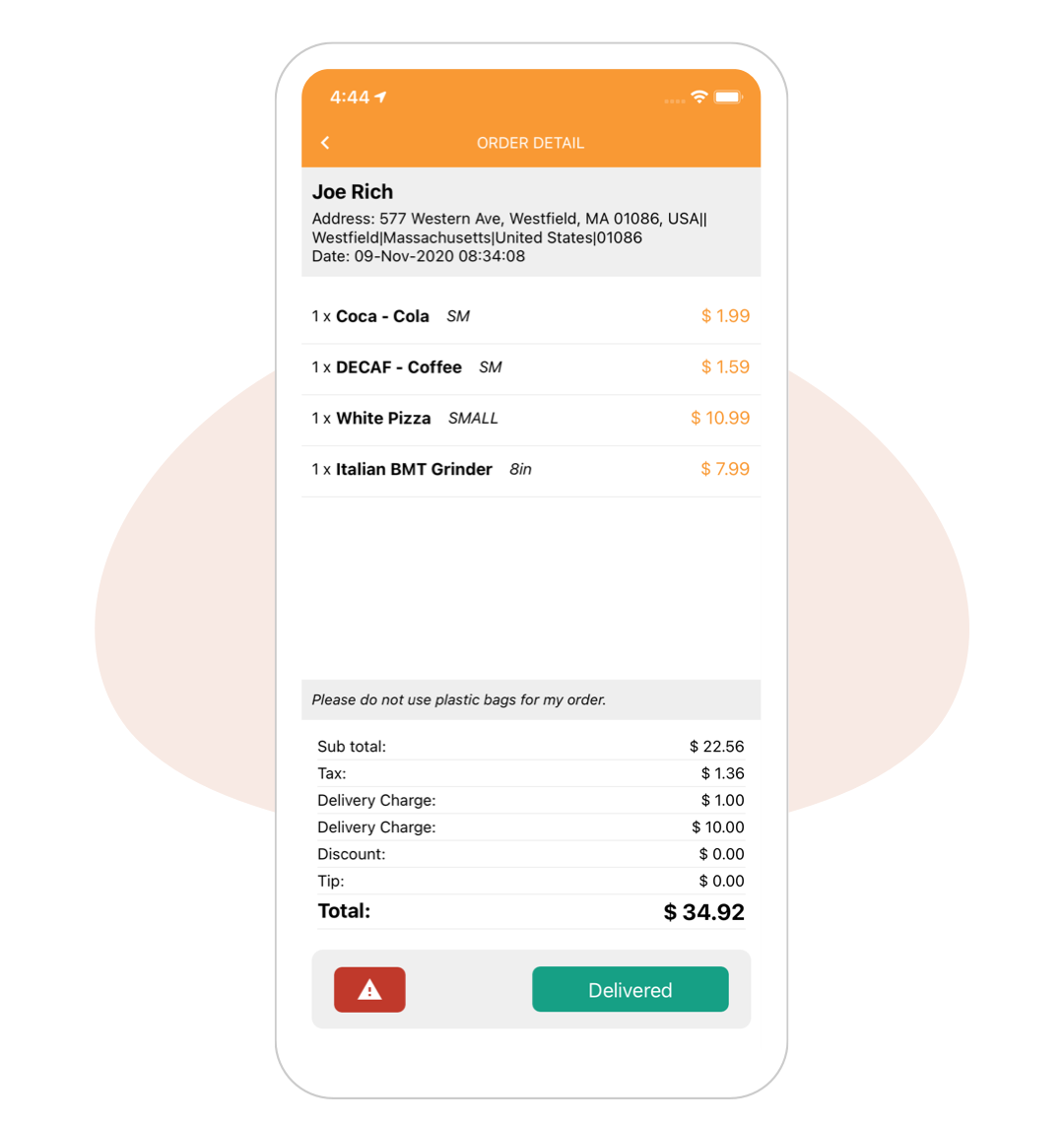 Driver Tracking is Now Easier!
An all-in-one app that is designed for both drivers and your back office staff! LINGA Driver App makes it simple to assign and track your drivers for greater delivery efficiency.
Track The Progress Of Your Driver On The Map
With LINGA Driver, orders are always sorted from the nearest location to the furthest. Easily track your drivers directly from their smartphones, help them get the best routes in real-time, and boost productivity.
Let Your Customers Track The Process
When the driver activates the order status, your customer can track the driver on the map easily! Let your customers track their deliveries from Google Maps so that they know precisely when the drivers will knock on their door!
Start Free Trial
Feature Comparison Matrix
---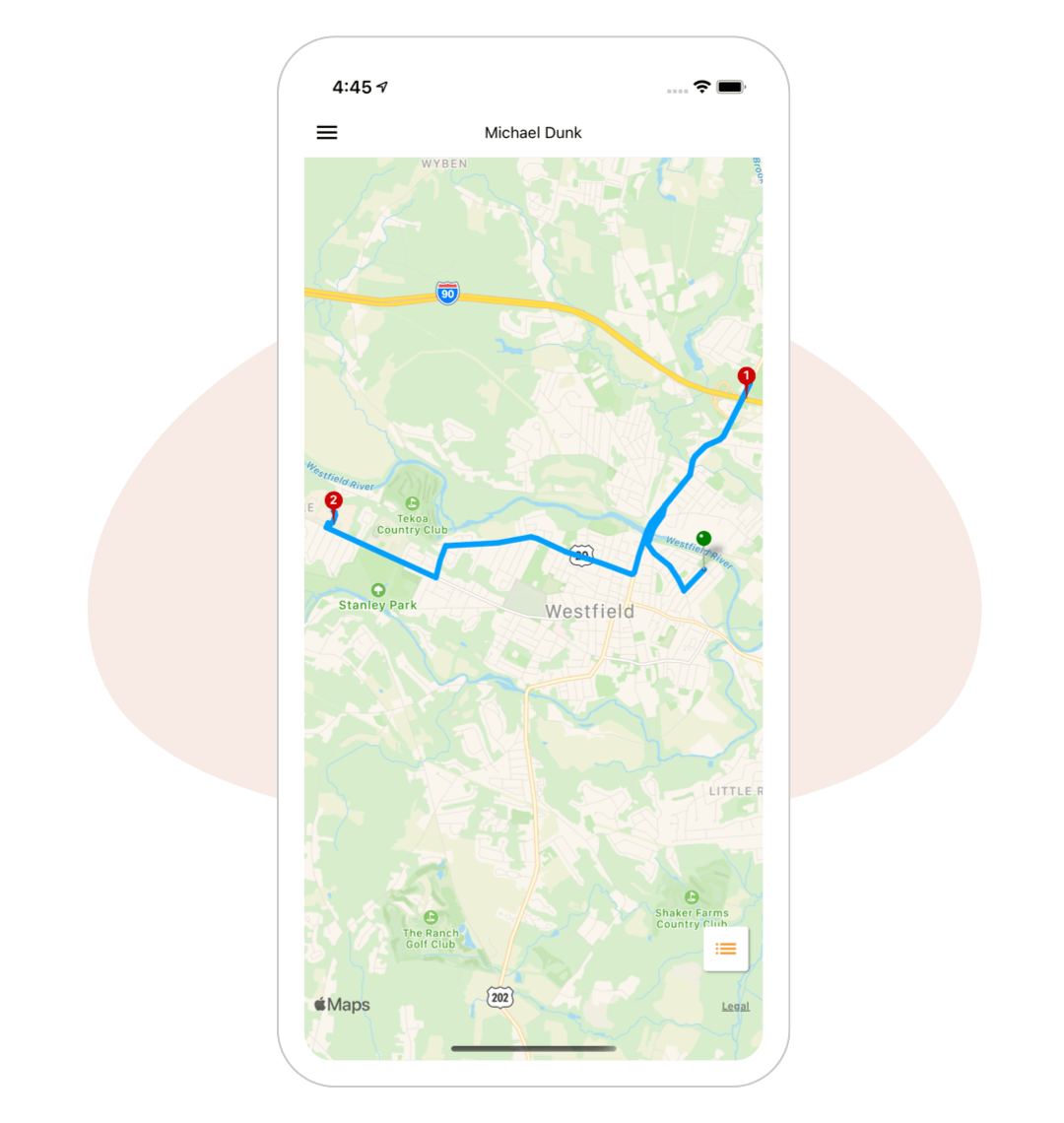 A Simple Delivery Management System to Drive Your Business
No need for expensive hardware. Download LINGA Driver App easily and start assigning tasks to your drivers for a faster and better customer experience.
No Hardware, No Complexity
LINGA Driver App is the most accurate way to run your delivery business. An easy-to-use app that is only designed with restaurants in mind! No hardware, no electronic device, no complexity!
Collect Data & Measure Performance
LINGA Driver helps you to collect real-time data and improve your drivers' performance. With the right statistics, you can have data-driven insights about your drivers' behavior and improve your business' efficiency.
Start Free Trial
Feature Comparison Matrix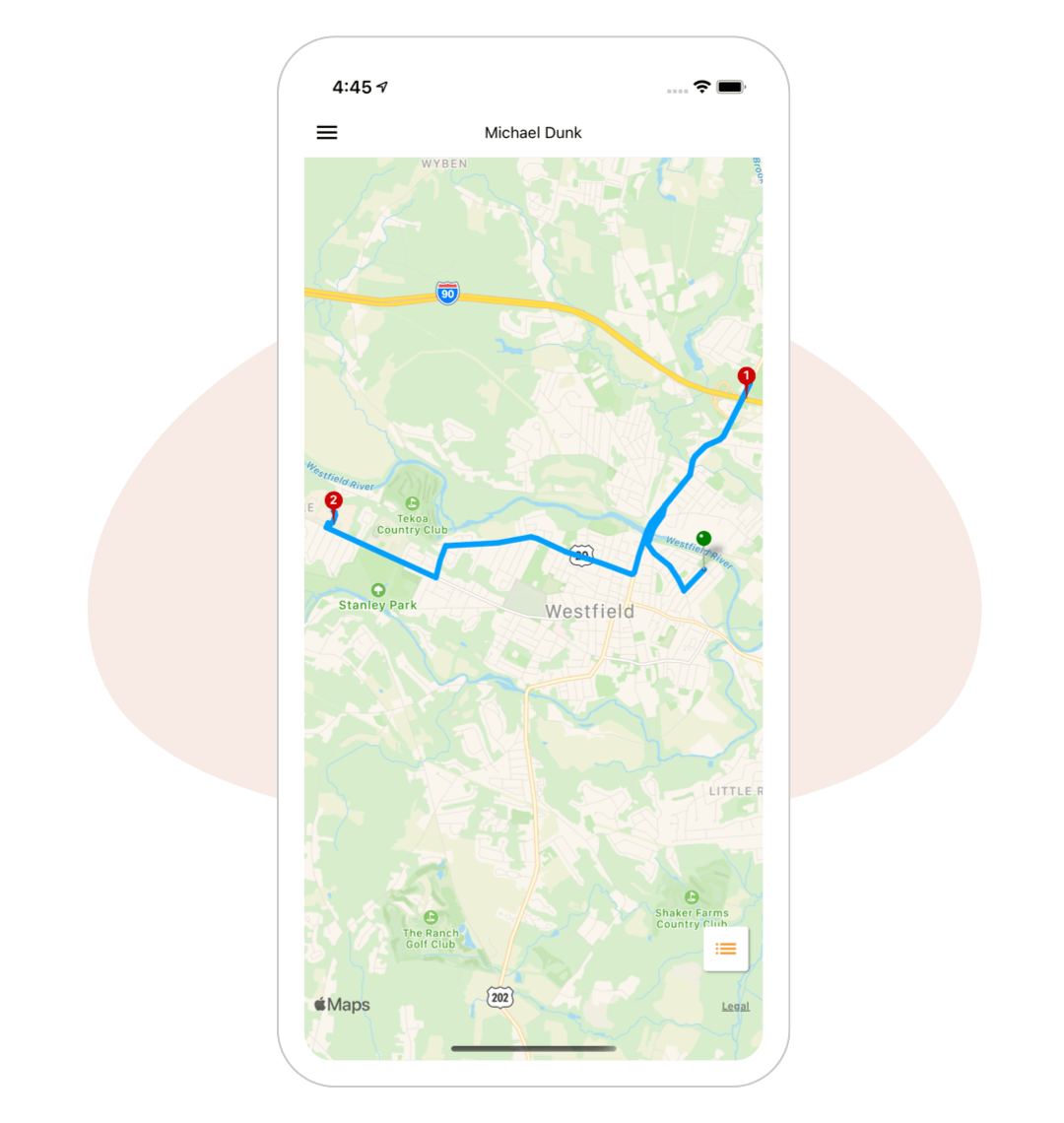 ---
Why LINGA Driver?
With smart navigation, driver tracking, user-friendly interface, and real-time notification features, LINGA Driver is the best response to your needs and expectations for a better delivery process!
Download the LINGA Driver from the AppStore or PlayStore, and start assigning deliveries! All are fast and easy!

Enable driver tracking and increase delivery efficiency

No hardware, no complexity! Download now and start making progress!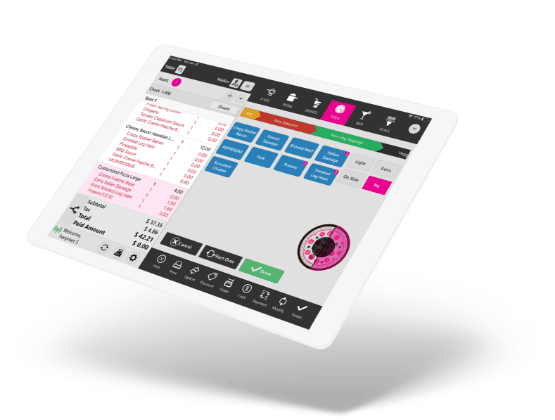 Trusted by Businesses All Around the World
LINGA has provided its completely cloud-based operating system to foodservice businesses of all around the globe. Offering the most customizable and user-friendly platforms to the industry, LINGA has provided its cloud-based operating system to foodservice businesses all around the world.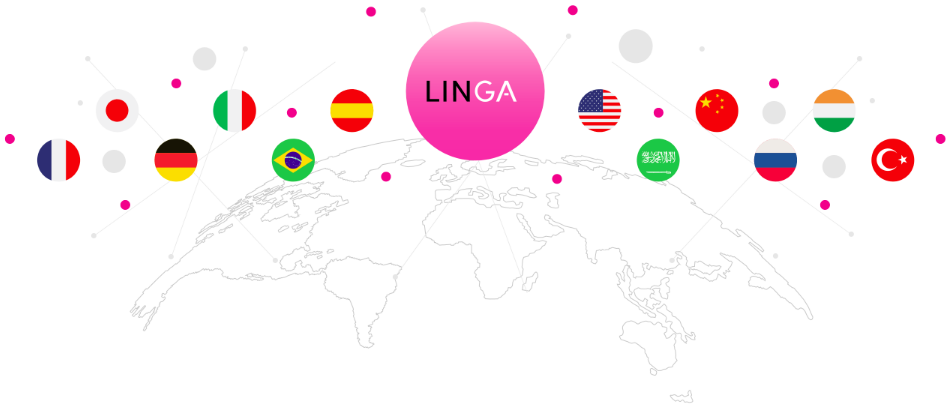 Ready to get started?