Know Who's Calling
See Customer Info


From the moment you get the call you will see customer data.

Caller Dashboard


Program customer profiles to appear when customers call.

Easy Navigation


Include popup screens, call logging, and searchable call records.
Stay Connected
Start Building Trust


Recognize customers instantly and offer personalized service.

Growing Loyalty


Make customers and staff feel like part of the family.

Making Friends


Create an environment where callers feel recognized.
Improve Service
Reduce Call Times


Let your staff know who is on the other end of the phone.

Efficient Ordering


Get the order started earlier when callers are identified.

No Unwanted Calls


Stop unwanted or marketing calls from disrupting staff.
Caller ID Software Designed for Busy Restaurants
An organized front of house staff is worth its weight in gold. Linga Caller ID breaks the ice between your employees and customers.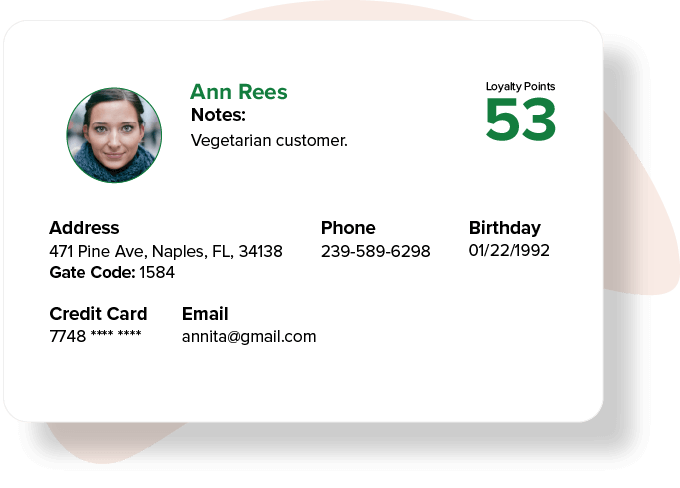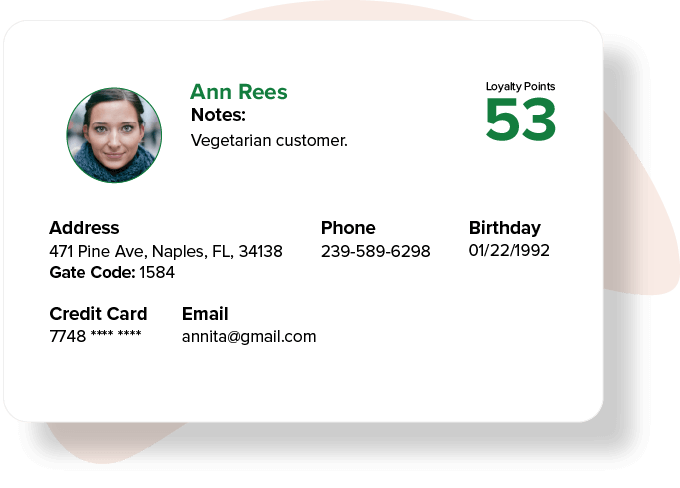 Create Profiles that Automatically Appear when Customers Call to Order
When customers call, they want to place their order quickly, pay and keep moving. Linga Caller ID adds technology to make calls simple to take and keeps you in control even during your busiest times.
Build Relationships

Greet regulars by name, know where they are calling from.
Keep in Touch

With customer email and payment information stored.
Start free trial
Feature comparison matrix
---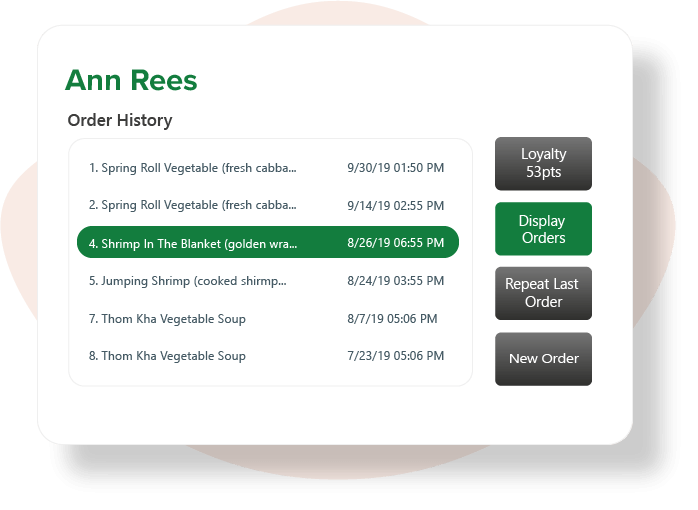 Predictive Ordering Technology with Customer Profiles and Analytics
Audio Caller ID uses minimal system resources and does not interrupt the call reception process, it simply makes it easier to take and place orders over the phone. Favorite items are stored and displayed.
Fast and Accurate
More than a simple name and phone number system.

Loyalty Builder
Let regulars order their usual or re-order a past favorite.
Start free trial
Feature comparison matrix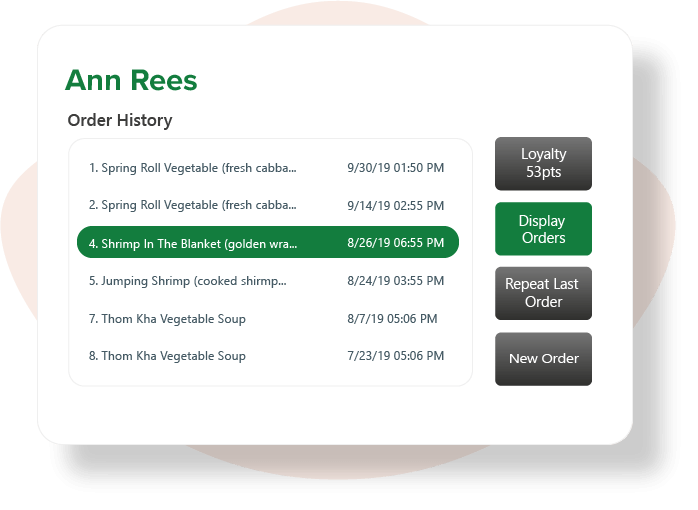 ---
Why Linga POS?
With integrations for online ordering, loyalty programs, table-side ordering, and more, choosing the world's greatest POS is an easy decision.
Cloud-based and updated monthly with powerful new tools and integrations.

Access it from anywhere, on any device, anytime, in any language and currency.

EMV-ready and PCI complaint payment processing for a complete solution.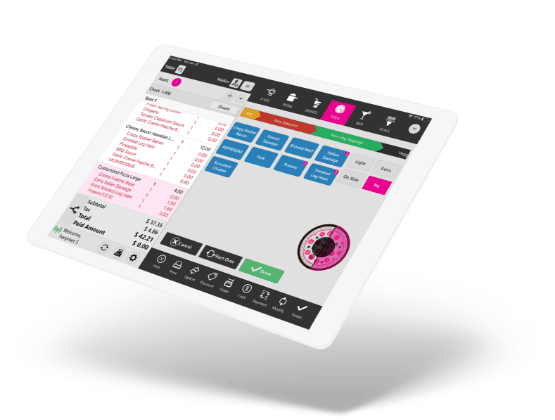 Trusted by Businesses All Around the World
LINGA has provided its completely cloud-based operating system to foodservice businesses of all around the globe. Offering the most customizable and user-friendly platforms to the industry, LINGA has provided its cloud-based operating system to foodservice businesses all around the world.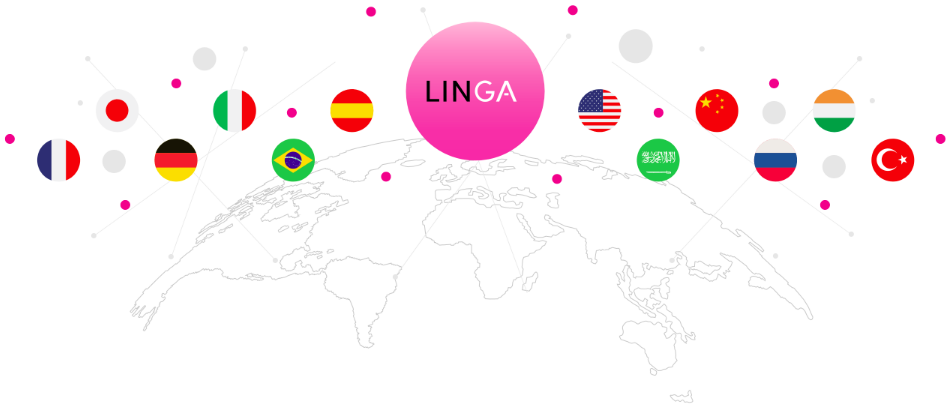 Ready to get started?