Leverage Phone Orders
Easy Setup


Seamless connection between call center agents and your business.

Manage Calls


Never let an important phone call go unanswered or unattended.

Happy Customers


Let callers know that you value their time with a live operator.
Smart Routing
Fast and Accurate


Callers will be routed to the most appropriate agent instantly.

Customized Routing


Build a custom call sequence, route to specific departments.

Automated Settings


Adjustable call settings to fit your specific business needs.
Analytics & Reports
Keep Track


Quick answer and transfer with fast access to call logs, reports and data.

Reporting Tool


Designed to keep critical information available and clearly displayed.

Analyze Patterns


Keep track of calling patterns and never report another missed call.
Integrated Phone Support Made Easy
Keep your phone support running smoothly. With support teams available 24/7, customers will never have to leave a voicemail, even when your business is not open.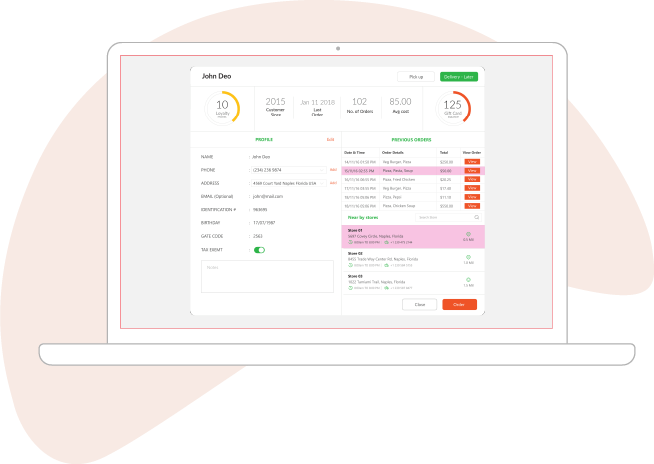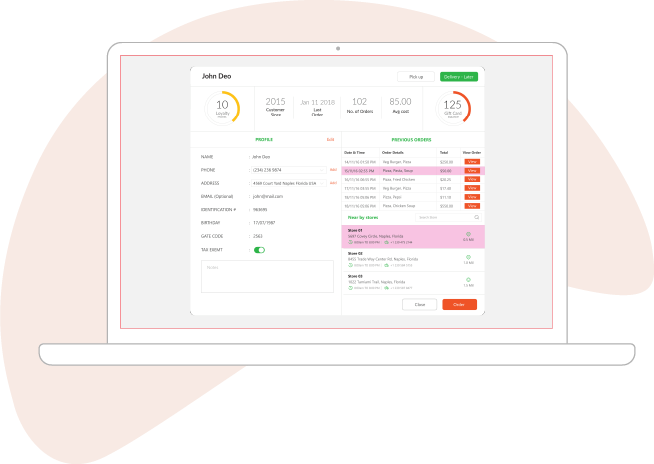 Leverage High Volume Calls, Centralize, and Scale your Restaurant
Linga Call Center is a cloud-based call center integration built right into the Linga rOS platform. With full customer history, automatic ticket creation, and call recording, agents can focus on conversations instead of workflow.
Eliminate Every Missed Call

With qualified and informed agents standing by ready to assist.
Stay Ahead of the Evening Rush

Always have support on the phones, even during rush hours.
Start free trial
Feature comparison matrix
---
Intelligent Routing, Send Orders Straight to the Nearest Kitchen
Setting up a call center integration with Linga rOS has never been easier. And when customers get help over the phone, agents can resolve their problems faster and deliver personalized support.
Full Integration with Loyalty Programs

Completely compatible with loyalty reward programs.
Smart Routing for Optimal Efficiency

Callers are routed to the closest possible location.
Start free trial
Feature comparison matrix
---
Start the Conversation and Always Keep in Touch
A call center integration is a powerful way to solve a problem—even in the age of email and social media. When customers call, they expect a knowledgeable person to answer them.
High Volume Capacity

High volume call capacity with instant and accurate routing.
Always Great Service

Reliable service that prevents loss of sales and builds trust.
Start free trial
Feature comparison matrix
---
Why Choose Linga?
A completely cloud-based restaurant operating system is calling your name! This full feature platform is more than a POS, it's everything a restaurant needs.
Quick call center integration with easy setup, maintenance and support.

Call center communicates seamlessly with Loyalty Reward programs.

Calls are routed instantly to the most efficient location on the map.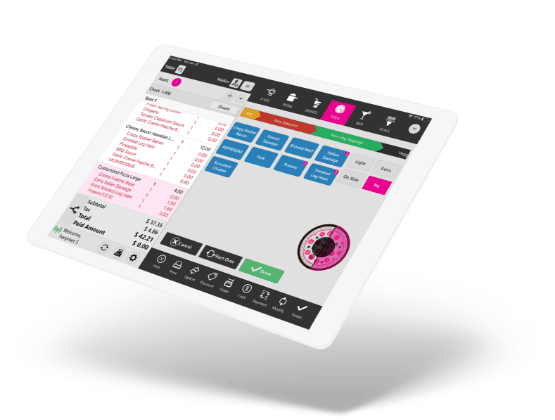 Trusted by Businesses All Around the World
LINGA has provided its completely cloud-based operating system to foodservice businesses of all around the globe. Offering the most customizable and user-friendly platforms to the industry, LINGA has provided its cloud-based operating system to foodservice businesses all around the world.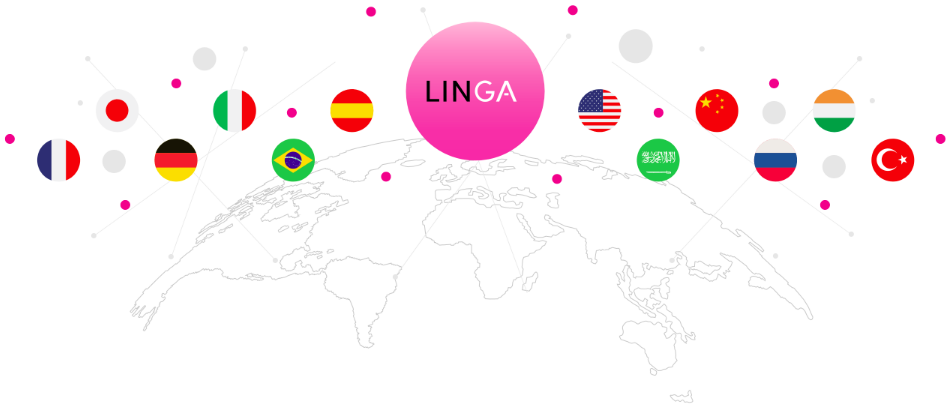 Ready to get started?