Restaurant Operating System
rOS®is what a POS system wants to be when it grows up. The complete array of business applications from online ordering, loyalty, text alerts, inventory, scheduling, customer facing technology, kitchen display systems, and more.
The Operating System that Adapts to You
With a powerful cloud-based infrastructure and industry leading integrations and features, LINGA is the only solution that can adapt to businesses of all sizes and kinds.
A Fast, Reliable, and Integration-Ready Point of Sale System that was Built for Restaurants
When it comes to restaurant POS software, choose a system that updates automatically and have the latest and greatest system at every POS terminal.
"LINGA POS - The Best Restaurant POS System of 2019 & 2020"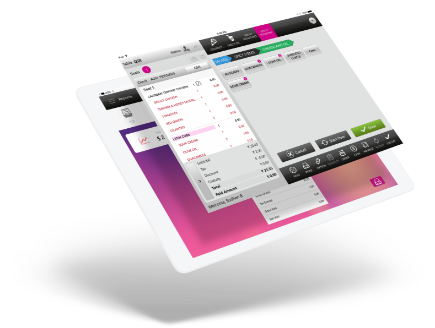 LINGA POS is available in all major platforms.
Restaurants and Franchises Everywhere Love LINGA
"They have gone above and beyond in getting things to run the way the site I have been working with wants them to. Response time for support is astonishingly great. I look forward to continuing working with them in the future"
Daniel Bauman
"I have been using their system for almost 2 years and we have always received world class service and support. Also I have saved over $800 a month switching to their processing and caught bunch of my employees stealing from the bar."
Josh Graham
Previous
Next
Why Choose LINGA?
Because your customers like their entrée with a side of convenience, a splash of style and a generous serving of security. LINGA rOS® offers it all.
A truly all-in-one solution to restaurant management, versus searching for 3rd party integrations.

Cross-platform compatibility allows businesses to choose the best solution for their business.

The most sophisticated operating system, designed to help growing businesses save money.

Mobile ordering, self-service kiosk, pay-at-the-table, and customer-facing display options.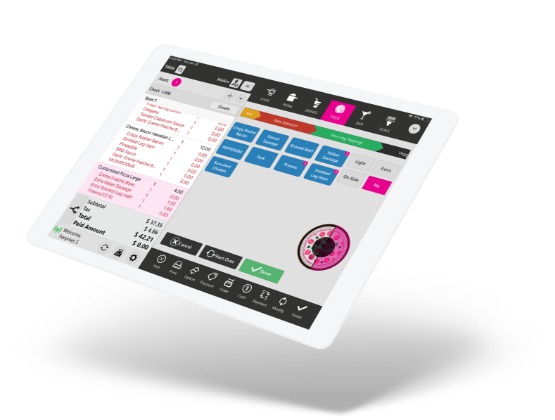 Trusted by Businesses All Around the World
LINGA has provided its completely cloud-based operating system to foodservice businesses of all around the globe. Offering the most customizable and user-friendly platforms to the industry, LINGA has provided its cloud-based operating system to foodservice businesses all around the world.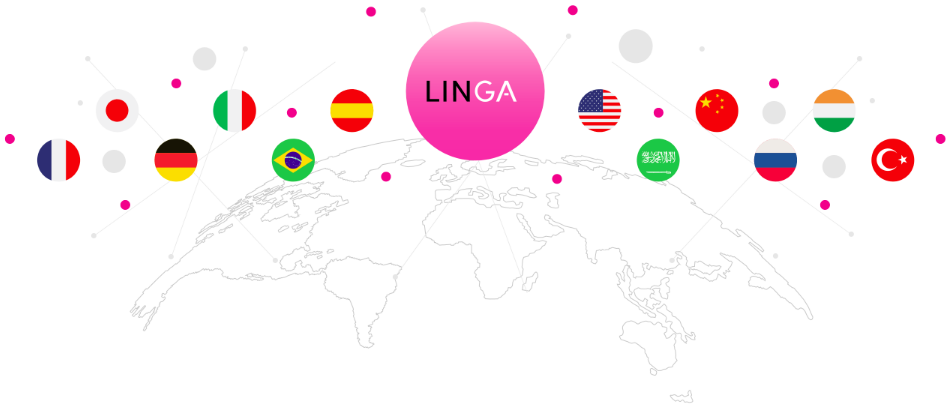 Ready to get started?