Payments

EMV Chip Cards
Accept the latest and most secure forms of payments while paying low processing rates.


NFC Mobile Payments
Ride the wave of the future with modern NFC payment methods that audiences are embracing.


Secure and Compliant
Always highest security, safety, and compliance standards around. Make customers feel safe.
Hardware

POS Terminals
Automatically updated with the latest features and functionality to keep your terminals running.


Mobile EMV Card Readers
Designed to quickly process all forms of standard payments and every kind of chip card as well.


Self-Order Kiosk
Add a self-ordering kiosk and accept payments from customers who prefer to stay on-the-go.





Customer Facing Display
Let customers see transaction info, sign for payment or enroll in your rewards program.





Kitchen Display System
Go paperless with a digital kitchen order management system that makes service smooth.





System Accessories
Every added tool, item, cable, plug or extension is available for your system in one place.
Why Choose Linga?
Because your customers like their entrée with a side of convenience, a splash of style and a generous serving of security. Linga rOS offers it all.
Cloud-based and updated monthly with powerful new tools and integrations.

Access it from anywhere, on any device, anytime, in any language and currency.

EMV-ready and PCI complaint payment processing for a complete solution.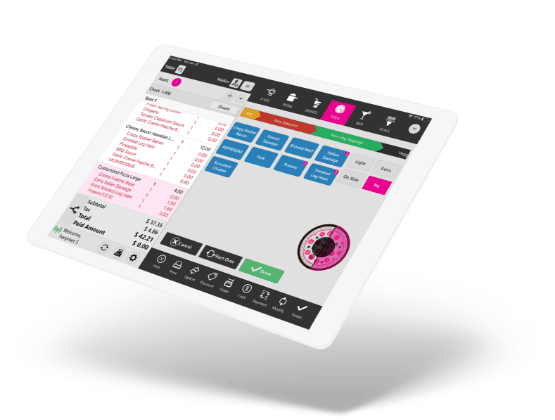 Trusted by Businesses All Around the World
LINGA has provided its completely cloud-based operating system to foodservice businesses of all around the globe. Offering the most customizable and user-friendly platforms to the industry, LINGA has provided its cloud-based operating system to foodservice businesses all around the world.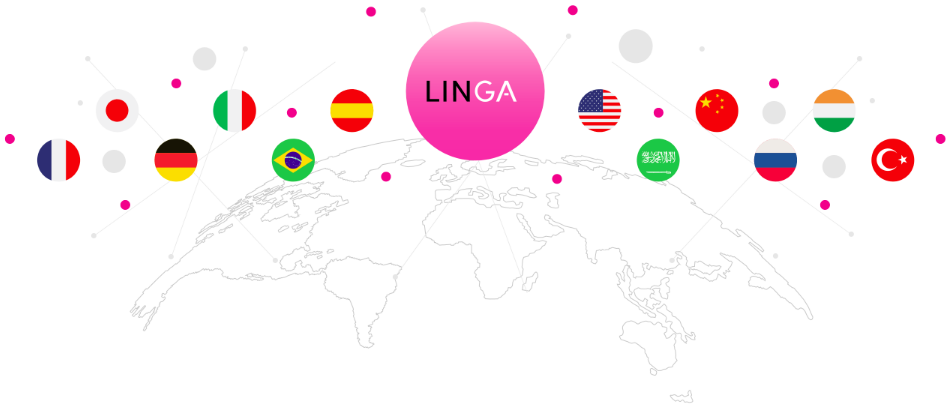 Ready to get started?