Easy Integration
Control Expenses


Simplify the process with secure, and high-speed processing.

Custom Solution


Designed to allow profits, with options for all businesses.

Data Analytics


Gain insight into performance. Clearly see what's working.
Secure Payments
Payment Gateway


As processors, our primary goal is data security for all.

100% PCI Compliant


Updated to always process with the highest standards.

EMV-Ready Terminal


Designed to process standard and chip card payments.
Business Funding
Secure Resource


Support for when you have a great idea and need cash.

Same-day Funding


No paperwork and you choose the payment options.

Funding Options


We carefully select funding options based on your needs.
Merchant Services for Restaurants
Add the most secure, reliable, and fairly priced merchant services team to your restaurant operating system and start accepting all payment types today.
Accept Tips with Linga Pay
The food service industry is a high-pressure, fast-paced environment that demands efficiency and accountability at checkout. From fine dining establishments to coffee shops and deli's, diners rely on their ability to use credit cards to pay or tip when they are out.
Add or Edit Tips

Easily access and adjust tip amounts on closed checks.
Customer Display

Allow customers to see tip adjustments in real-time.
Start free trial
Feature comparison matrix
---
Accept Payments On-The-Go
Offering the full line of available merchant processing options to customers of every type of restaurant, means your staff won't be slowed down or risk losing the loyalty of a customer due to disappointment. Increase your restaurants appeal by giving customers payment options, including Apple Pay.
EMV-Ready System

No need to upgrade / re-program your system to use EMV.
Always PCI Compliant

Maintaining full compliance with all industry standards.
Start free trial
Feature comparison matrix
---
Accept All Types of Payments Quickly and Securely
Small businesses in America are at the highest risk world-wide, for data breaches. The simplest breach can throw a classic small business into bankruptcy nearly over-night. With Linga Pay, you can be confident that we will stay ahead of security requirements with all known preventative measures.
Data Security

We go above and beyond to protect your business.
Layers of Security

We utilize EMV, NFC & support Apple Pay and more.
Start free trial
Feature comparison matrix
---
Why Choose Linga?
Linga Pay offers all the features and tools you need to help you make the most cost-effective choice in managing your business transaction needs.
Fast and easy payment processing and merchant services for your restaurant POS.

Accept protected payments with the highest standards of data security available.

Supports table-side integrations for ordering and payment processing technology.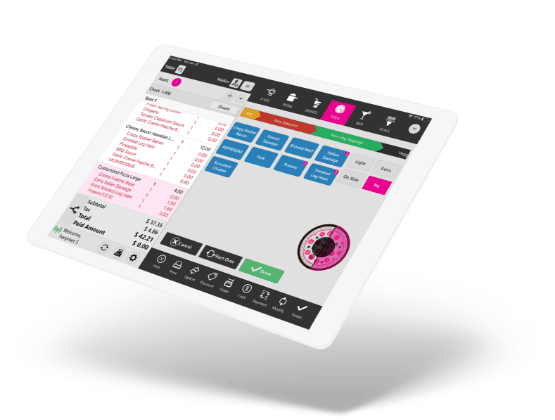 Trusted by Businesses All Around the World
LINGA has provided its completely cloud-based operating system to foodservice businesses of all around the globe. Offering the most customizable and user-friendly platforms to the industry, LINGA has provided its cloud-based operating system to foodservice businesses all around the world.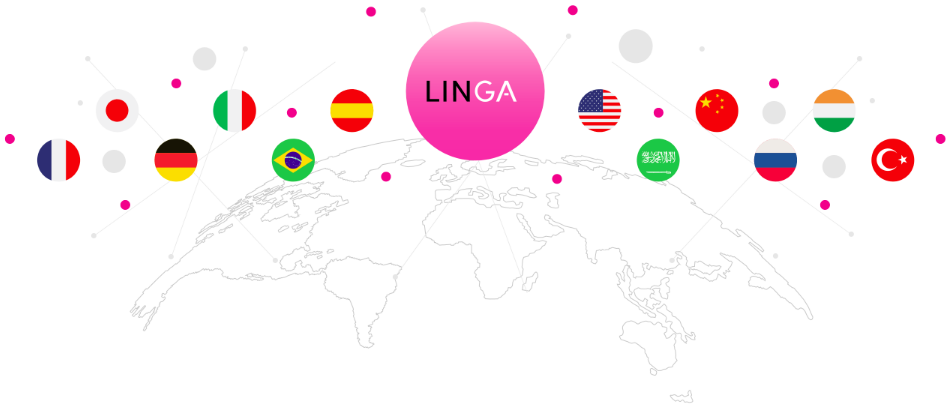 Ready to get started?