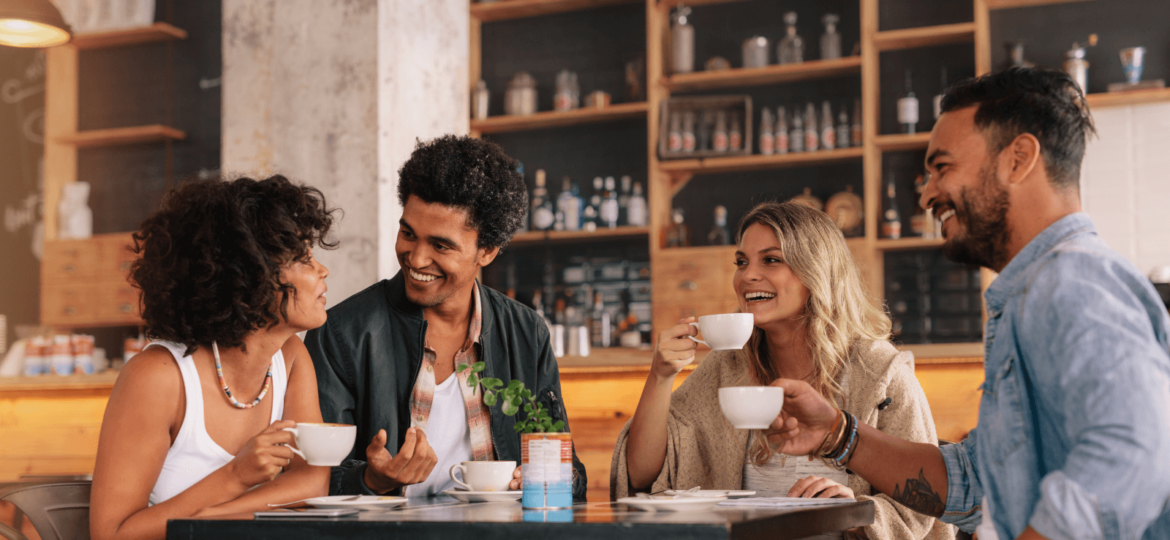 A loyalty program is a great way to increase both customer retention and sales. According to a recent study conducted by BirdEye, loyalty programs resulted in a 40% increase in customer retention and a 15% increase in customer spending. Rewards programs give customers incentives to keep returning to your cafe and can be structured in various ways depending on how you choose to reward them. In this blog, we will cover the best loyalty programs for coffee shops and how to implement them.
How to Structure a Loyalty Program
The most common way to structure a loyalty program is to offer customers rewards points for each purchase. Diners can then redeem their points for discounts, free drinks, or other items you may provide in your cafe. Coffee shops can also use loyalty to send special offers to customers, such as discounts for their birthday or for referring a friend, enticing them to come back to your business over the competition.
Getting Started
Creating an effective loyalty reward program for your coffee shop doesn't have to be complicated. Start by deciding how you want to reward customers and how you will track their progress. You can offer points for each purchase or frequent visits. It's up to you.
Once you've decided how to reward guests, you'll need to set up a system to keep track of their points. The best solution will be a digital loyalty program that diners can quickly sign up for in your shop and use on their mobile device. According to a study by Bond Brand Loyalty, digital rewards programs are more successful at driving customer loyalty, with 75% of customers reporting that digital loyalty programs have increased their commitment to the brand, compared to only 46% of customers in traditional rewards programs.
Implement Digital Solutions
Ensure the program is easy to use so customers don't become frustrated with the process. With a Customer Facing Display, you can provide diners with a sign-up option for loyalty as they check out. Now, guests can register for your program in a few short clicks without taking additional time to sign up outside your shop. If your business has a high volume of online orders, you can enable loyalty sign-up and redemption on your web orders, increasing your chances of new guests joining your rewards program.
Next, Sync your loyalty rewards program with your point of sale to enable direct access to customer spending activity. This way, you can capitalize on your customers' loyalty and gain crucial information about spending patterns.
Finally, don't forget to promote your loyalty program. Make sure everyone on your team is aware of the program and encourage them to talk to customers about it. You can also use social media and traditional advertising to inform customers about the program. Email marketing is one of the best ways to effectively communicate with diners outside of your shop. With LINGA's marketing module you can send out email promotions detailing your new loyalty program, attracting your current customers to sign up, so they are ready for rewards the next time they stop in.
By implementing a digital loyalty rewards program, you can create a more consistent customer base for your coffee shop. Guests will be more likely to return if they know they'll be rewarded for their loyalty, and you'll be able to track their progress and keep them better engaged. Learn more about the advantages of a loyalty rewards system for your coffee shop with LINGA's cloud-based POS solution. Stay one step ahead of your competition and increase revenue with LINGA today.