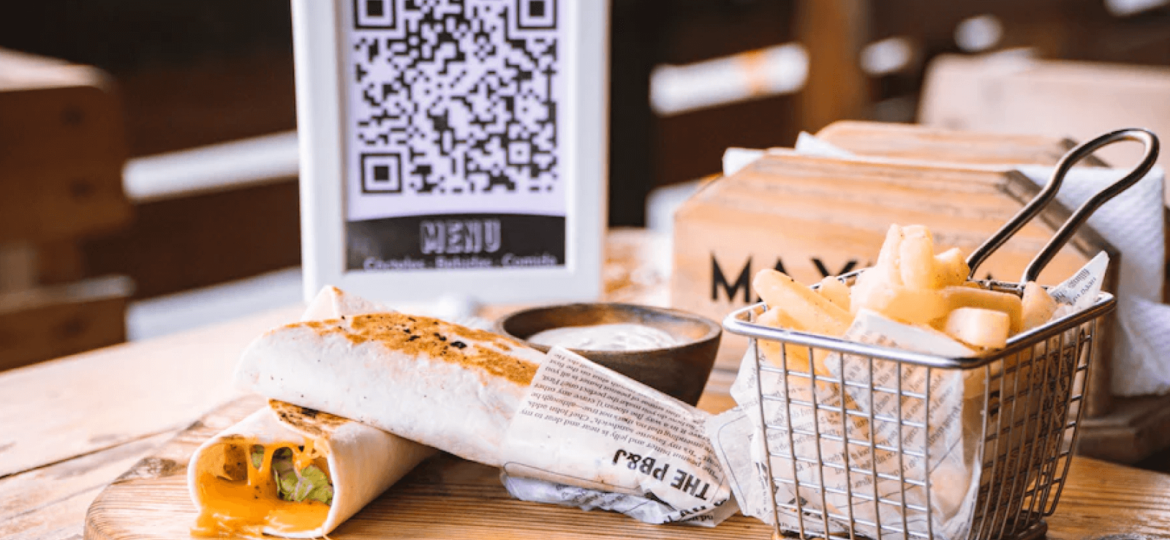 The restaurant industry is constantly evolving and adapting to win over customers and increase revenue. From automating inventory to data-driven marketing, the restaurant industry is kickstarting the year with the latest advances in technology. This article will explore the top restaurant tech trends 2023 and how they can improve your business's day-to-day operations.
QR Code and Curbside Technology are Here to Stay:
According to the National Restaurant Association, around 52% of all restaurants in the United States have implemented QR code technology. Post-pandemic, the use of QR codes has only continued to rise. If you haven't already, now is the time to add QR technology to your restaurant. With easy access to menus, specials, loyalty programs, and payment options, customers can quickly and seamlessly access the information they need, improving their overall experience.