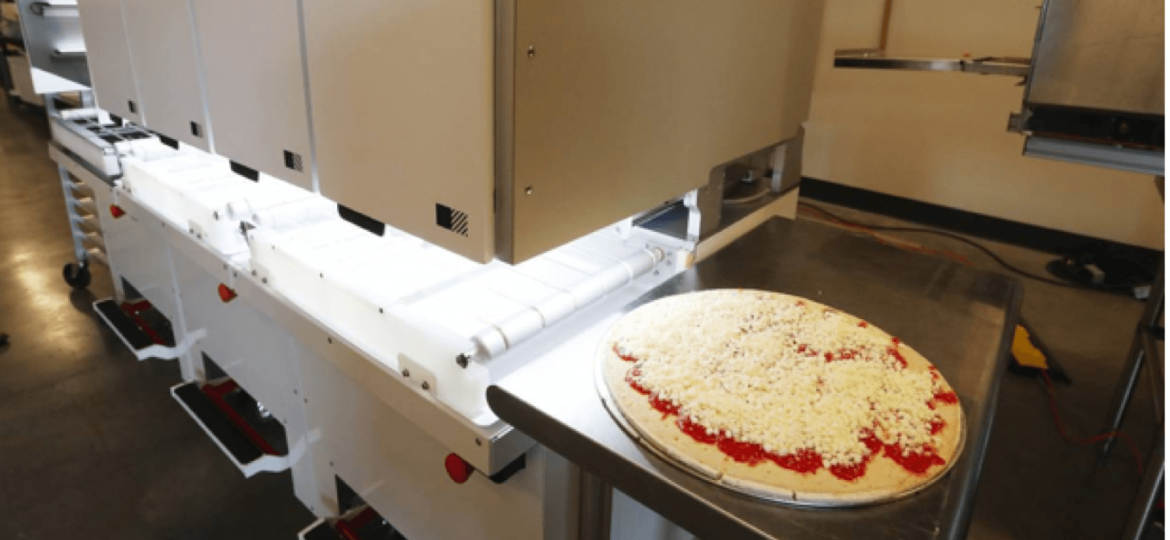 With the "Great Resignation" steadily ongoing in the United States restaurants are still facing the issue of labor shortages across the country. What is a viable solution that restauranteurs can implement to improve their efficiency, even when short-staffed? The answer lies in the food robotics industry.
Benefits of Robot Implementation:
Elimination of food waste
Fewer food order errors
Work longer than 8-10 hour shifts
Take over mundane tasks
Lower labor costs
One of the main benefits that robots provide is the automation of repetitive and mundane tasks. For instance, one robot can clean the dining area, wash the utensils, and run food to guests' tables. This saves servers and kitchen staff precious time that they can allocate to more important duties, reducing your overhead and improving restaurant efficiency simultaneously. With lower operation costs you can afford to pass those saving over to your guests. Another added benefit of robots is their ability to work much longer shifts than your regular staff. Now you don't have to have multiple employees work the same position throughout the workday or worry about someone calling in sick.
Current Robots in the Restaurant Industry:
The Sally robot, by Chowbotics, is a salad-making robot that can mix up to eight different fresh ingredients into a bowl in under ninety seconds. This allows for healthier options to be available at quick-service establishments without having to change anything in their current kitchen assemble line. It can also open the door for more consumers who prefer healthy options to choose your restaurant over competitors, improving your overall revenue and expanding your customer reach.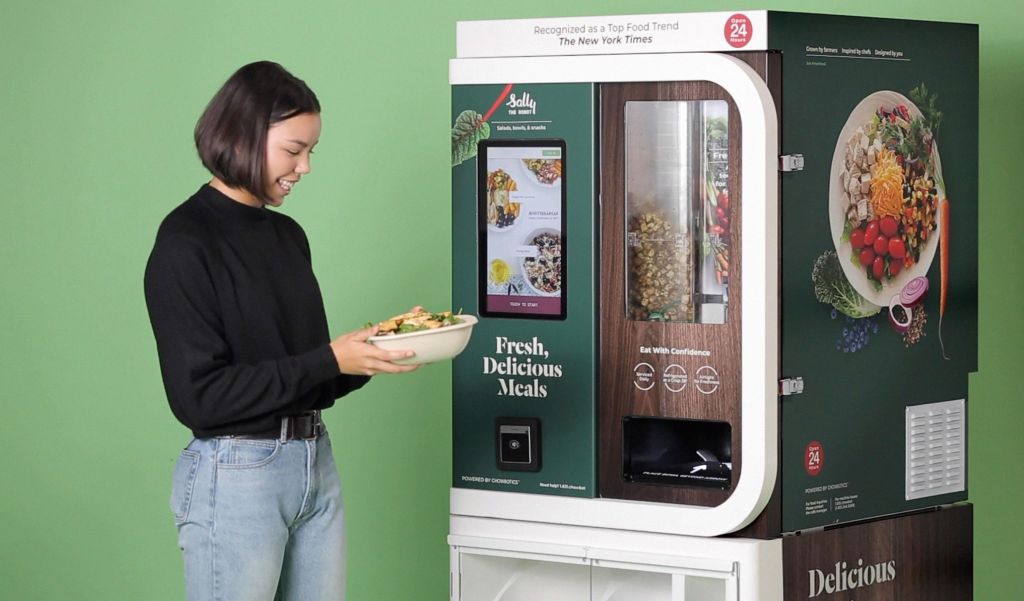 Cecilia.ai is an interactive bartender that can create premium cocktails in under thirty seconds for customers. She will even provide comedic relief if you ask her to tell you a joke. With predetermined pour measurements, you don't have to worry about your bartender overpouring anymore. This robot is amazing for hotels that need a full-time bartender or are trying to differentiate themselves from the competition.
The next innovative robot is the Picnic Pizza System, a fully automated and customizable machine that can create hundreds of pizzas in only an hour. The machine goes through the entire pizza-making process from spreading the sauce to adding cheese, toppings, and throwing it into the brick oven. This can save Pizzerias an incredible amount of time, making them more efficient and increasing their overall income.
Employee Concerns Answered:
The concern that robots may take jobs away from real working people is valid, the key is to have a balance between the two. Having a semi-automated restaurant with robots completing repetitive tasks can improve your restaurant's ability to provide quality service. In addition, experts believe that the rise in technology within the restaurant industry will cause new job opportunities to emerge. With "the global food robotics market size estimated to be valued at USD 1.9 billion in 2020 and projected to reach USD 4.0 billion by 2026," the future looks bright. The National Restaurant Association (NRA) believes that the demand to have more skilled employees will create an atmosphere in which "restaurants will compete with other industries for tech talent. Benefits will be critical to recruiting and retaining employees. Technology-based training, certifications, and internal career paths will be increasingly important tools to retain valuable employees." Paul Rubin, founder, and CEO of Brink goes on to state that "while machines might indeed replace some human employees, technology will
Related Blog: The Restaurant Labor Shortage: How Technology Can Help Keep Your Business Succeed