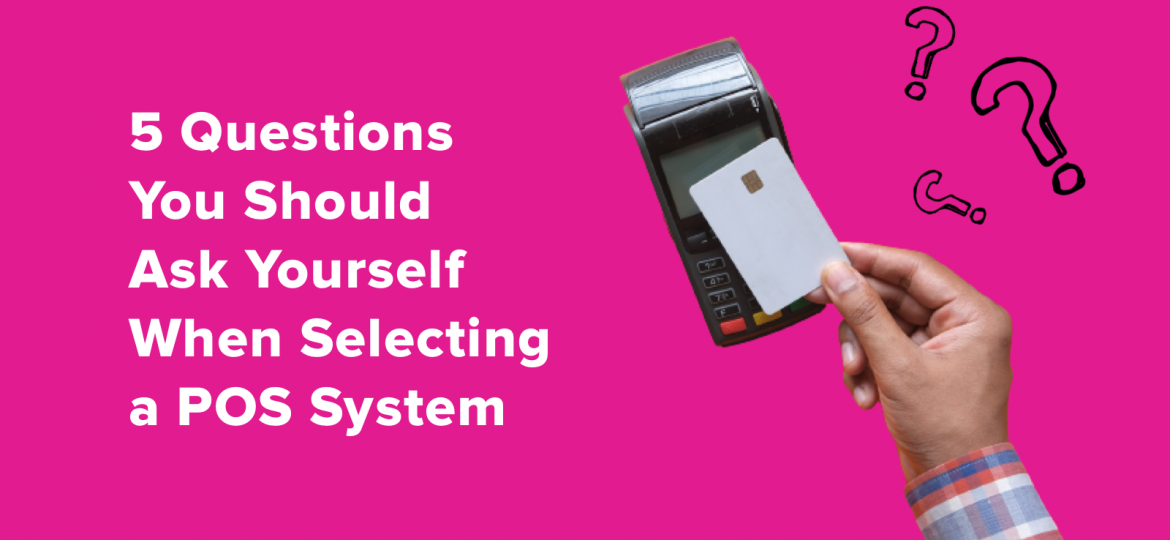 Restaurant POS systems can greatly impact the productivity and efficiency of your business overall. When deciding on what software will work best for your establishment, here are some questions to consider.

How Much Will it Cost?

First, analyze your sales revenue from the last fiscal year to see if you can allocate resources to this investment. Think about the potential benefits of incorporating a POS system and see if they outweigh the initial cost. Ask yourself, how long do you want this system, how will it improve your bottom line, and how will it impact your overall customer outreach. All of these questions will aid in determining your POS System budget.

What Are You Missing?

Look at your current system and search for the areas that need the most improvement. Ask your staff what difficulties most commonly come up in their daily work routine to see if a POS system is the best solution. For example, employees may say that the restaurant menu doesn't load quickly enough, or that the inventory system is lagging. By
asking the people who work with your restaurant systems every day, you are able to pinpoint the weaker links in your chain that need strengthening.

What is the Pace of Your Restaurant?

Different styles of restaurant service will require different POS system integrations. For instance, if you have a bartop at your establishment, then you will need a system that can increase accuracy and speed for peak efficiency. Other restaurants may have a slower pace so their needs will differ. Figure out what category your eatery falls under to
better determine what POS system will work best for you.

Do You Offer Delivery?
In the wake of the Covid-19 pandemic, many establishments have implemented several delivery options for their customer's convenience. If you are offering delivery, you should look for a POS system that alleviates any ordering congestion. Look for POS software that works with 3rd party delivery services such as UberEats and DoorDash so
you are available to a wider array of consumers.