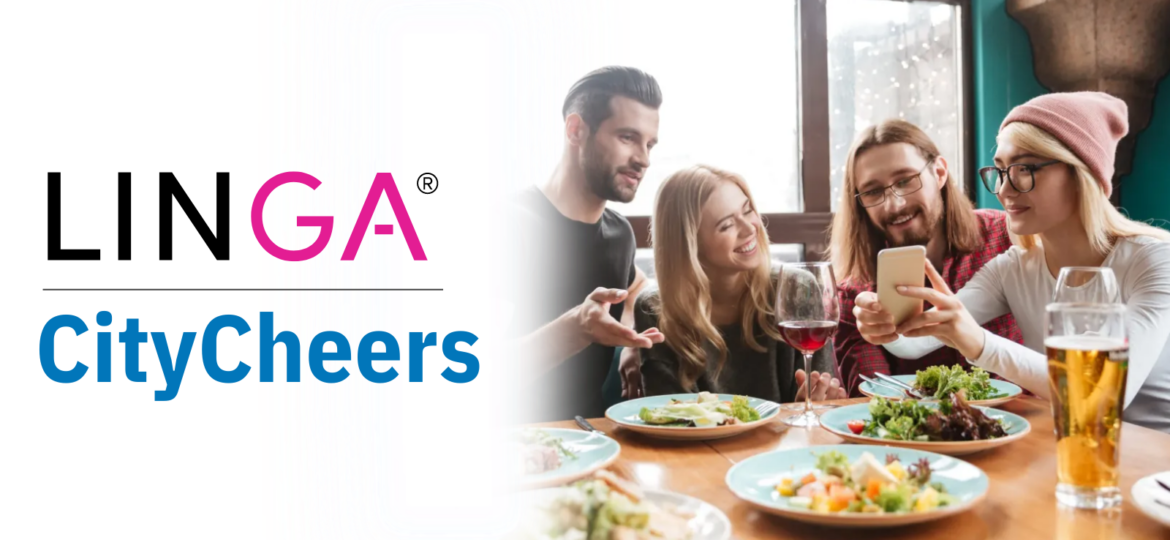 With the vast array of digital media applications that restaurants utilize to market their daily specials and promotions, deciding which application to choose from can be challenging. There isn't a single one-stop application that can communicate with the most important audience, your local customer base, until now. CityCheers is an application made specifically for merchant-to-customer interaction, providing a direct touchpoint to your diners in real-time.
CityCheers is a full-featured app for restaurant that you and your team can use to stay in touch with your customers and forge a true 1:1 relationship. The app's powerful marketing and communication features also help you drive revenue by helping you get your regulars through the door more often. As a Super App, it also connects to your existing third-party partners – reservations services, order delivery, and loyalty partners – all in one place! With stylish widgets, patrons will love having a sleek interface that gives them easy access to all their third-party apps.
With ExpressCheck, CityCheers mobile payment solution, you can automate the check printing, card processing, tip adjusting, and ticket closing processes. Now, your team will have the time to offer truly exceptional customer service and sell more. You'll also drive more revenue by turning more tables every shift. CityCheers indicates that restaurants that fully integrate its solution see an immediate 10% increase in revenue. This will not only provide added convenience to your customers and improve your bottom line, but it will also give them a sense of added security with the ability to pay on their mobile devices.
Here's how it works:
Through its integration with LINGA POS, items entered by the server in the POS show up on the patron's CityCheers app in real-time. The customer never needs to ask for a check – they can simply tip, pay, and go whenever they're ready, and the check is closed on the POS. This not only solves a huge pain point for consumers and provides an added layer of security, but it also relieves your staff from printing checks, running them to the table, getting credit cards, processing checks, and getting signatures.
How CityCheers Directly Benefits Merchants:
Saves time and puts diners in control of the checkout process
Guarantees a safe checkout and eliminates credit card fraud at a venue
Protects against potential walk-outs or chargebacks
Free to restaurants
See What Restaurateurs Using CityCheers Have to Say:
"We will only use CityCheers at all our future concepts. If you're not on it already, you're behind the eight ball because it's the next big thing and customers are going to demand it. So you might as well get on board with it now because if you don't customers are going to say 'I'm not going to your restaurant because it's not convenient to check out.'" – Michael Lane, Owner, OAK'd BBQ.
CityCheers super app provides a full ensuite of features and even increases your restaurant's revenue, all at no charge to the merchant. That's right, CityCheers is free for merchants, incentivizing restaurateurs to get started as soon as possible. Start connecting with your guests more and increase your revenue with CityCheers today.