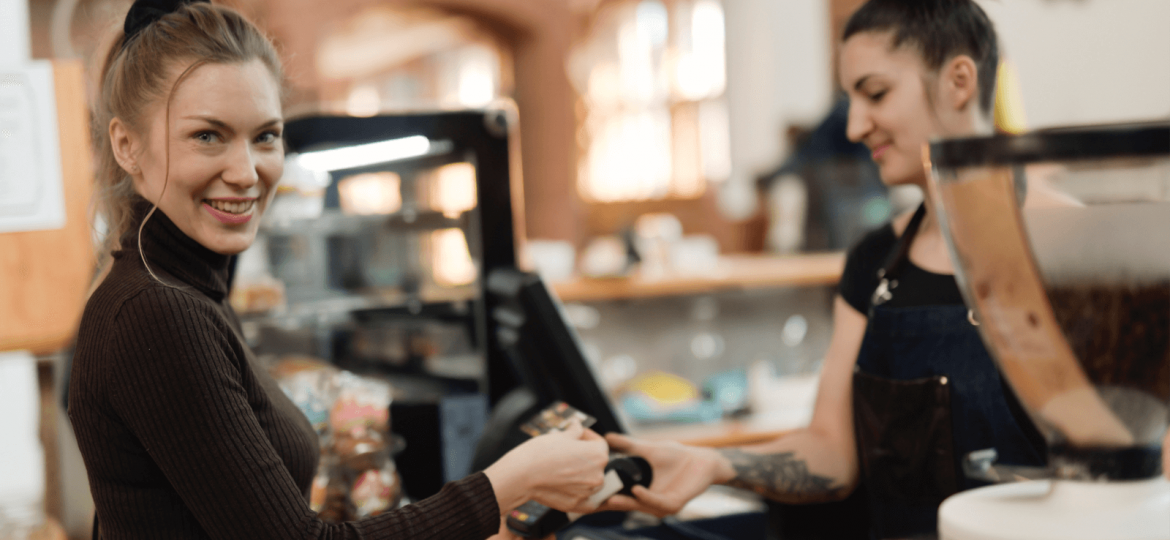 Upgrading your restaurant's technology stack may seem onerous, but forward-looking restaurant brands are eschewing outdated, manual methods as they search for ways to pick up a competitive advantage and retain profitability.
Many operators have been hesitant to adopt more modern technology for duties such as scheduling, inventory, and checks since the current techniques, while time-consuming, appear to be effective. However, as restaurants seek to regain their footing following the pandemic's interruption, many have discovered that those laborious methods no longer operate as well as they used to.
Growing restaurants are putting a modern spin on conventional processes for a variety of reasons, including reducing time to make the most of labor hours, documenting health and safety initiatives, monitoring every location for issue spots, and saving money
See Comprehensive Data
Data collection and report generation from checklists entered on spreadsheets or clipboards takes time and is prone to data entry errors.
Winning Processes on a Large Scale While Growing
As multi-unit restaurant chains expand, they add single-purpose solutions to their IT stack, solving issues as they arise and leaving the rest to more manual operations.
Keep track of audits and activities
A well-run restaurant has always prioritized health and sanitation. When it comes to avoiding health and safety mistakes, using equipment that tracks changes and automatically pulls temperatures provides you peace of mind.
Communication is clear and consistent
Moving to a team app allows the company to send out messages to staff, display notifications while clocking in, and ensure that all employees are aware of important updates.
Employee Retention Improved
Modern scheduling software can help you avoid labor laws, keep hours consistent, and make it easier for employees to monitor and control their schedules. While these perks may appear insignificant, they add up to a happier staff that will stay with you longer.
LINGA Restaurant POS System is the world's first enterprise-ready cloud-based restaurant operating system that offers convenience, ease of use, and technology. Including a set of integrations such as Contactless technologies, Driver app, Point of Sale, Self-Service Kiosk, Loyalty Rewards Program, Restaurant Inventory Management, Kitchen Display System, Customer Display System, Waitlist, Cloud Kitchen, Caller ID, Scheduling, & Call Center, our restaurant operating system is an innovative response to the demand for a one-stop solution for restaurant owners.
Read our previous blog: Restaurants Need More Technology Than Ever
Reference Article: https://bit.ly/3z7UUHe