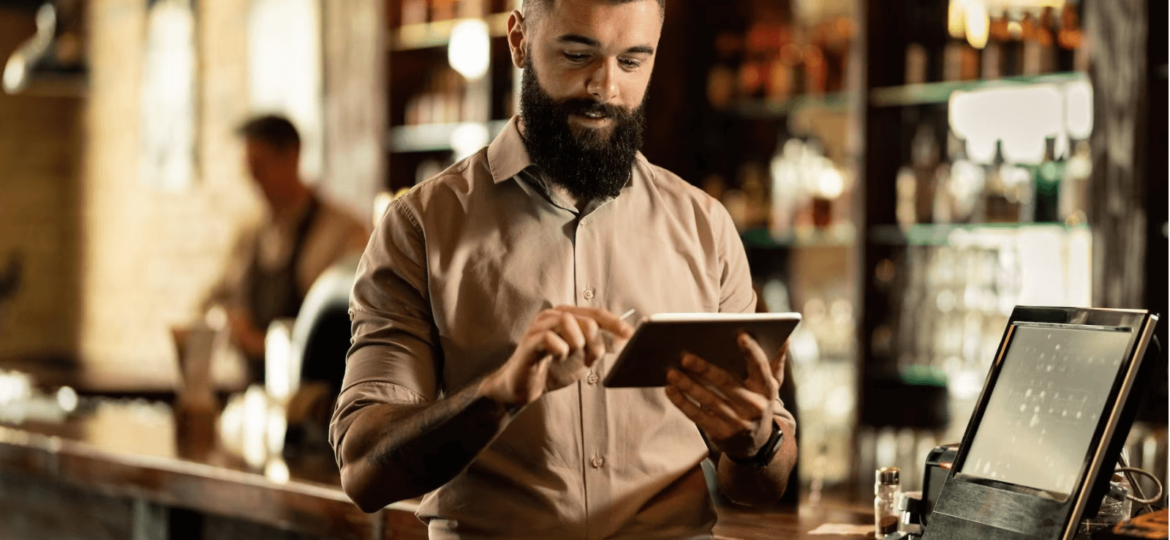 In today's fast-paced world, technology is rapidly changing the way we live and work. The restaurant industry is no exception. By adding new technology in your restaurant, you can increase foot traffic, improve the customer experience, and boost sales.
Attract New Customers
Implementing new technology, such as online ordering system or your own restaurant mobile app, can attract new customers who prefer the convenience of ordering from their phone or computer. According to a survey by Hospitality Technology, 70% of consumers say they would order delivery or takeout more often if it were available online or through an app. By offering mobile ordering, you can reach a wider audience and increase foot traffic your customer base.
Improve Customer Experience
Adding new tech will ultimately improve the diner experience by making it easier and more convenient for customers to order and pay. Self-service kiosks, for example, can reduce wait times and allow patrons to customize their orders. Mobile payment options can speed up the checkout process and eliminate the need for customers to wait for the bill. According to a report by the National Restaurant Association, 79% of consumers agree that restaurant POS technology improves their guest experience. Ensure you are meeting your customer's expectations with these new ordering solutions.
Increase Efficiency and Productivity
Kitchen display systems can elevate the ordering process and reduce errors for back-of-the-house staff. Digital Inventory management systems can help you track your supplies and reduce waste while saving managers precious time they can allocate elsewhere. By automating these crucial tasks, you can free up your staff to focus on other areas of the business, such as improving customer service. According to Hospitality Technology, 73% of restaurant operators believe that technology improves restaurant efficiency and increase foot traffic. Streamline your operations and alleviate pressure from your kitchen staff, so they can focus on creating delicious dishes.
Stay Competitive
Implementing new automotive technology can help you stay competitive in a crowded market. Diners expect restaurants to keep up with the latest trends and technologies nowadays. By offering online ordering, mobile apps linked to loyalty, QR menus, and other innovative solutions, you can differentiate yourself from your competitors and attract more long-term customers. To discover more about the advantages of integrating new technology into your restaurant, speak with one of our POS specialists today.