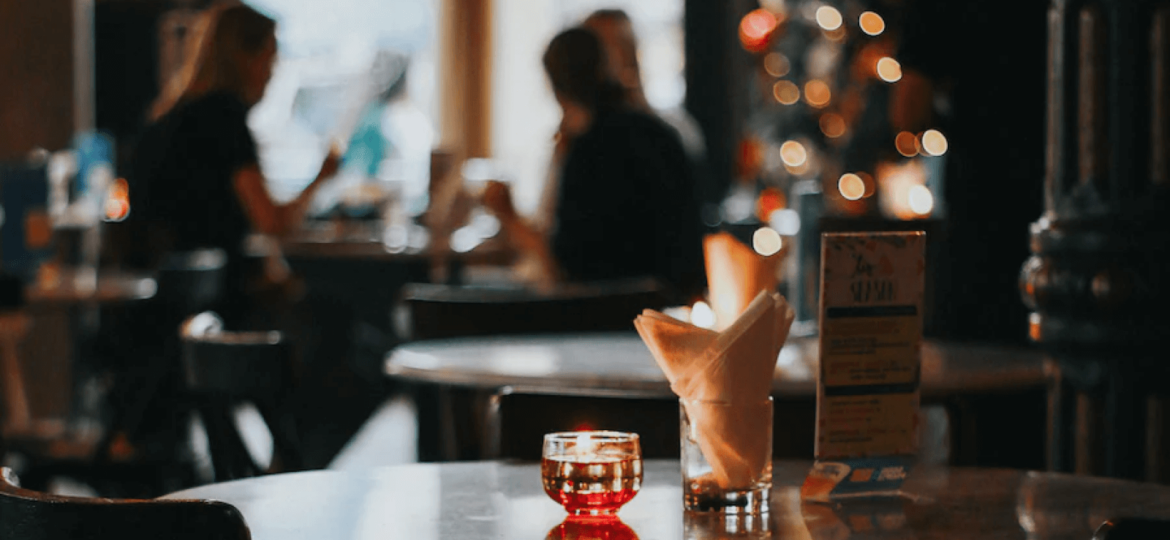 With the holidays right around the corner, restaurants are preparing for the busiest and potentially most profitable time of the year. Make sure you are capitalizing on your revenue with a point of sale system that works for you and your team. In this article, we will dive into the top three ways that your point of sale can boost your holiday spirit and sales.
Have Multiple Payment Options
Customers are always looking for convenience, especially during the festive season. Make sure you are prepared with multiple payment options to increase efficiency and tip percentages. A mobile point of sale device saves staff time and improves table turns, so your restaurant can serve more diners overall. With QR payment options, you can give your patrons their privacy back. They can simply order, tip, and pay all from the comfort of their mobile device. In addition to QR Codes and pay-at-the-table technology, PayPal and Venmo offer great contactless payment options as well. With over 350 million active accounts worldwide, PayPal is well-positioned to help your dining customers capitalize on the evolving landscape of the blended online and in-store digital experience. Provide your customer with the convenience that comes with digital payments.
Implement Employee Scheduling Software
Staffing around the holidays can be arduous, from people calling off at the last minute to balancing longer rush hours. Make sure your team is well-prepared with a staff scheduler application. Now, when someone would like to request off, every other employee can view and pick up the shift from their mobile device. Managers can now have a clear outlook on the coming weeks and make changes on the fly. Ensure you have an organized way to view employee scheduling so you can hit the ground running this season.
Utilize Email Marketing
Let your customers know when you are open and what promotions you are running with marketing email campaigns. This way, you can reach all your loyal customers in one click while staying a step ahead of the competition. With LINGA's Marketing module, you can choose from various templates to customize your message depending on the time of year.
If your restaurant utilizes the CityCheersMedia app, you can upload daily deals to attract more local customers and gain brand visibility at no cost to the merchant. This is a great way to get your brand out into the community for free.
Reward Loyal Customers
Use your rewards system and marketing campaigns in tandem by notifying loyal patrons of special rewards they can receive when they dine at your restaurant this holiday season. Customize your rewards and give your diners a reason to choose your restaurant over the competition. See how LINGA's cloud-based POS system can improve your restaurant's efficiency and sales all year round. Book a free demo today.