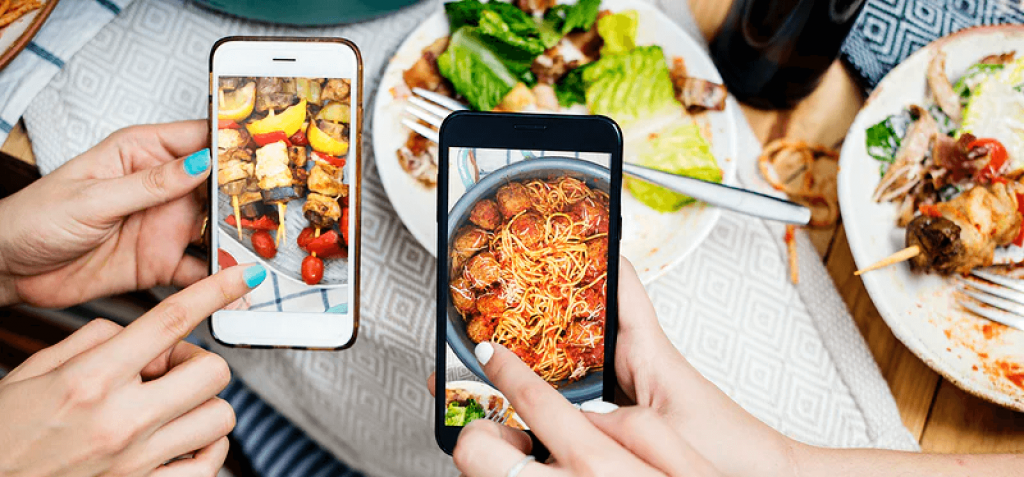 The Fast Food sector has continued to steadily evolve, as they accommodate their customers during these tumultuous times. From mobile order options to customized convenience, here are the top three trends that will shape quick-service dining in 2022.
Sustainable Solutions
A survey conducted by Adweek and Harris Poll found that "55% of respondents said they'd have a better opinion of a brand that phased out polystyrene containers, and 62% said they'd have a better opinion of a brand that switched to recyclable packaging and utensils."
With the growing awareness of our carbon footprint impact, fast-food chains are switching certain items in their store to be more eco-friendly for customers.
Popular brands such as Kentucky Fried Chicken, recently partnered with the Forest Stewardship Council to make new packaging for their classic chicken buckets that can be recycled. Replacing utensils, cups, and takeout containers with compostable or recyclable material is a great way to show your customers you're going green and encourage them to come back.
Personalization
According to a new survey published by Oracle,
"55% [of customers] love the idea of receiving notifications about personalized offers from restaurants based on their current location."
"45% want to be prompted with personalized order suggestions based on their purchase history."
Using this new technology to personalize the customer's experience, ensures they feel valued and appreciated.
Burger King has embraced this growing trend through their new digital menu boards installed with Deep Flame technology. Deep Flame technology is a tool that measures the temperature outside to suggest a hot or cold beverage, provides popular menu items in your particular area, and more.
Since the introduction of curbside pickup, its popularity hasn't diminished in the slightest. Oracles recent survey, mentioned above, shows that
"58% love this method and or are more apt to choose establishments offering it"
"43% say it makes them more loyal to the eatery"
"54% say they would spend more because of this service option, with that number jumping to 80% for Millennials"
Having multiple avenues to order from, puts the power back in the consumer's hands. With the added convenience of curbside pickup, customers quickly turn into regulars.
Readout our other QSR blog:-
Top QSR Restaurant Management Blogs