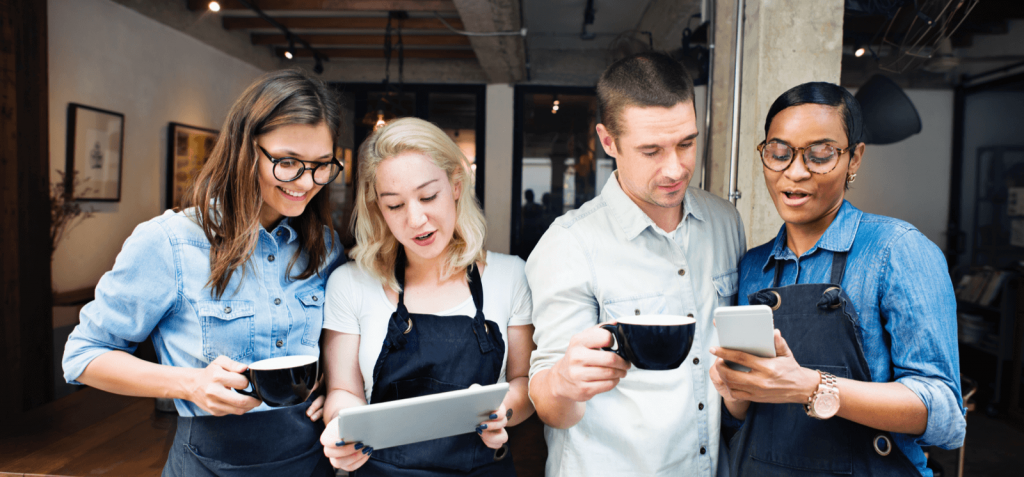 Twitter is a popular application that has amassed over 186 million users since its inception in 2006. If you want to know the current news and trends around the world, Twitter is where you go. Many businesses, from mom-and-pop shops to major brands such as McDonald's, utilize Twitter daily to better understand and reach out to their customer base. In this blog, we will dive into the benefits a Twitter account can have for your restaurant, and what other businesses are doing that works.
Construct Campaigns
Twitter's Ad Campaign feature is a great tool to get your brand in front of your customer base. You can "track your impressions, engagements, and cost-per-result across all your different campaign objectives to learn what's working and fuel future success." With over 20 product option formats, there is a perfect media design for every niche.
Engage With Customers
Twitter is an excellent medium for businesses to reach out and directly interact with their customers. Taco Bell, for instance, noticed the online discussions around their exclusive Mountain Dew Baja Blast and the public outcry to bring it back onto their menu. Taco Bell announced the exciting comeback of the Baja beverage by responding directly to users who had Tweeted about the drink in the past. Other notorious brands, such as Wing Stop, individually responded to hundreds of tweets requesting past flavors that should be resurrected.
Create a community You are not the only restaurant on Twitter, so spread the love! A great way to boost your brand is by uplifting others – post congratulatory messages to local restaurants and chefs in your area to promote goodwill within the industry