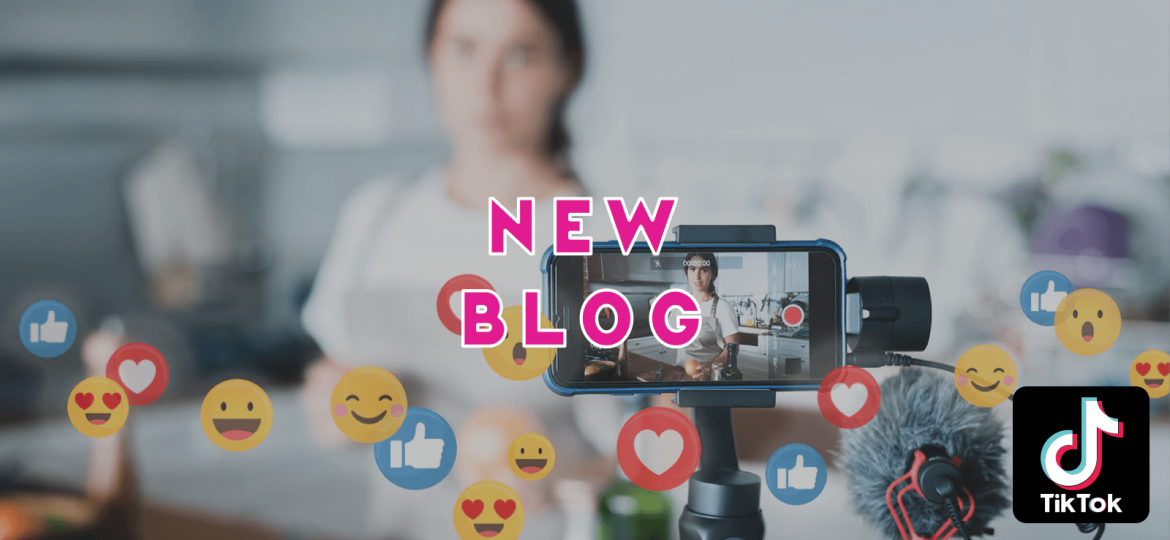 In the past two years, TikTok has grown exponentially in popularity, amassing 1 billion users worldwide. Although many children and young adults frequent the app, there are a considerable amount of adults who also enjoy the clock app's entertainment. Recent TikTok statistics published by Backlink show:
50 million daily active users in the United States




53% of users are above the age of 30




31.3% of users are above the age of 40
This wide demographic of users provides a great opportunity for restaurants that want to reach a broader customer base in a short amount of time.
A 2021 survey published by the marketing agency MGH, shows promising statistics for restaurants, in particular, stating that, "65% of TikTok content creators have visited or ordered food from a restaurant after seeing videos posted on TikTok." Now that you know the current statistics, how do you create content that will grab consumers' attention? Here are a few techniques you can utilize to increase your engagement and get on the trending page.
Create a Hashtag Challenge:
The first idea is to create a hashtag challenge. A hashtag challenge is very similar to the popular ice bucket challenge that circulated on Youtube in 2014. It is a fun way to bring attention to your page and encourages TikTok users to recreate it under the hashtag you created for the challenge. The challenge itself can be very simple, for example, if you own a wing shop, you can do a #ScovilleScale challenge using your signature wing sauces. Have three sauces each differing in Scoville units and try all of them without drinking any water or milk for the 3-minute duration of the video. Then, tag celebrities like Guy Fieri, Sean Evans the host of Hot Ones, and other people who fit your restaurant's niche. Utilize hashtags like #toospicy, #yourturn, #needmilkASAP, to increase engagement. Don't forget to have fun with it, TikTok audiences gravitate towards organic content.
A recent study conducted by Mediakix, an influencer marketing agency, found that "the average Branded Hashtag Challenge generates 6.1 billion views. Samsung's #VideoSnapChallenge is the highest viewed branded hashtag challenge with over 27 billion views during the studied period."
Show Behind The Scenes:
Another technique is to show the "behind the scenes" of your restaurant operation. Try taking the user around the store and into the back kitchen. Show your audience how you prepare food day to day, introduce your employees, and most importantly be candid. Don't forget to involve your users, ask them what they want to see in your next videos, and answer questions in the comments to boost your overall engagement. This shows audiences that you are genuine and provides them with peace of mind knowing that you are running a clean and organized establishment, especially during the ongoing pandemic.
Showcase Recipe Tutorials:
Use your recipes to your advantage and post jump-cut videos of your restaurant's popular dishes. Master Chef contestant, Chef Vivian Aronson (@cookingbomb) utilizes this technique by showing her viewers how to make Asian cuisine dishes like Chinese pancakes, kimchi, and more. She offers helpful tips and tricks while preparing the dishes in her videos, providing her audience with candid yet informative videos.
Partner With Micro-Influencers:
Finally, you can partner with a micro-influencer. Micro-influencers are a great resource because they can boost your presence without breaking the bank. Try finding micro-influencers in your area and let them work their magic. Websites such as Upfluence, find and recruit the right influencers for your brand, taking away the stress of finding the right influencer to work with.