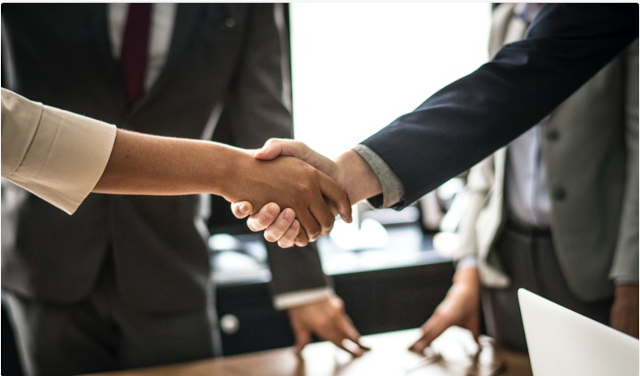 Congress passed a $900 billion COVID-19 financial relief stimulus known as the Coronavirus Response and Relief Supplemental Appropriations Act (the "Bill") packed with benefits for small businesses.
More than $300 billion in aid to small businesses;
? $600 direct payments to individuals making up to $75,000/year (with the possibility of an additional $1400 if the CASH Act passes).
? A $300-per-week bonus federal jobless benefit and renewal of soon-to-expire state benefits.
PPP Eligibility:
? PPP loans will be available to first-time qualified borrowers and to businesses that previously received a PPP loan.
? Previous PPP recipients may apply for another loan of up to $2 million if they have 300 or fewer employees, have used or will use the full amount of their initial PPP loan, and can show a 25% gross revenue decline in any 2020 quarter compared with the same quarter in 2019.
? Businesses may receive a loan of up to 2.5 times their average monthly payroll costs in the year prior to the loan or the calendar year, subject to the new $2 million maximum.
? The package provides restaurants and food businesses a larger loan amount of 3.5 times their average monthly payroll costs up to $2 million.
? The PPP Forgiveness application is now simplified for all loans under $150,000, and all PPP related expenses are now tax-deductible.
? This new round of PPP loans also makes covered operating costs such as software and cloud computing services and accounting needs potentially forgivable.
Protect & Grow Your Business with LINGA Online Ordering!
Protect & Grow Your Business with LINGA Online Ordering! Now 6 Months Free!
We are here to support you! Due to high demand, we have extended our 6 months free LINGA OLO campaign! To help you overcome business challenges, Linga OLO is FREE of charge for 6 months with no obligations and no fees!
Linga Online Ordering is the most effective and safest way for customers to place their orders. Online orders flow directly to the kithen and can be throttled to eliminate kitchen over load during peak periods. Our Online Ordering integrates with Loyalty for easy online reward redemptions and fast check outs by storing their credit card token. Start accepting orders immediately and utilize our driver app for inhouse delivers or interface with 3rd party delivery options. Online Ordering is just part of our restaurant technology solution, get the technology your guests are demanding wth Linga rOS®. (include video link here)