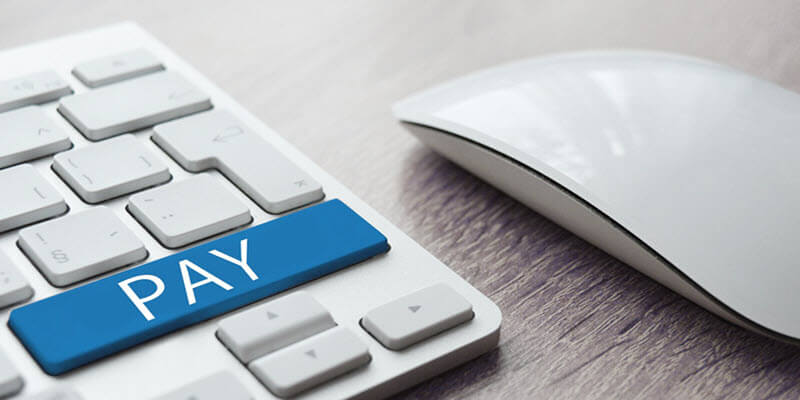 No one can deny that smart phones have changed the way we do just about everything. Smart phones have replaced many of the devices that used to play a major role in our lives. Some examples of these devices are cameras, iPods, and even computers to a certain extent. These powerful, pocket-sized devices have even changed the way that we order food, which is why most restaurants are rushing to establish their online ordering solution. While mobile order-ahead is still fairly new, many experts predict that it drive $38 billion in sales by 2020.
In response to the popularity of smartphones and the Internet, some restaurants are implementing online ordering systems. Here are a few reasons why your restaurant needs online ordering now.
Improved Employee Productivity
If your restaurant doesn't have a system for taking online orders, chances are your employees take orders from customers over the phone. Not only does taking orders over the phone waste the time of your employees, but it also increases the chance of miscommunication. To prevent making mistakes on a customer's order, your employees likely spend even more time on the phone before hanging up to ensure they have the correct order.
Your employees will be able to direct the time that would have been spent taking orders over the phone to other more important tasks if you implement an online ordering system. Customer satisfaction will go up because your employees will have more time to prepare orders for delivery or pick-up. The advantages of online ordering systems in comparison to accepting orders over the phone are even more pronounced when it comes to larger orders.
Fewer Opportunities for Miscommunication
Another advantage of an online ordering system is that fewer mistakes will be made due to fewer opportunities for miscommunication. A good online ordering system gives the customer the ability to select and make changes to their food order as they see fit. Benseron Hospitality built a state of the art online ordering app, Zenpepper, which seamlessly integrates with Linga POS, the' KDS, customer database and loyalty programs. The online ordering app allows restaurants to sync their menu and customize it easily for their online customers.
The order is then sent to the restaurant's printer directly. Since no interpretation was involved in taking the customer's order, there is minimal chance of miscommunication or misunderstanding. Not only will this improve customer satisfaction, but it can also prevent the restaurant from getting negative reviews and losing money on orders.
Online Ordering Delivers New Business
Just about everyone has felt the frustration of not wanting to deal with calling to place a delivery or take-out order. Fortunately, you can cater to these customers by offering an online ordering system. Convenience is essential and can mean the difference between placing an order and deciding to eat leftovers from the fridge. Creating an online ordering system that is easy-to-use is a great way to encourage the growth of your restaurant. In fact, digital restaurant ordering has surpassed ordering by phone.
Capturing Information
The final reason your restaurant needs online ordering now is that it creates an opportunity for your restaurant to collect valuable information. For example, you can capture the email addresses of your customers when they make an order through your online ordering system for the first time. You can store this information in a database and use it to communicate with customers on a regular basis. You can use this information for email marketing, loyalty programs, and sales and promotions.
On other hand, when you take orders by phone, the only information you probably receive is their delivery address, phone number, and name. Also, it's not as easy to store this information in a database if you're collecting this information over the phone.Undoubtedly, launching an online ordering system can be one of the best things that you do for your restaurant or quick service franchise this year. You can develop an online ordering system on your own, however using an online ordering system that is integrated with your POS system can make menu changes, reporting, loyalty tracking, and branding more seamless.
Related Resources:
How Online Ordering System Improve Your Restaurant Sales
Online Ordering Vs. Call-In Orders: Which is Better for Restaurants?