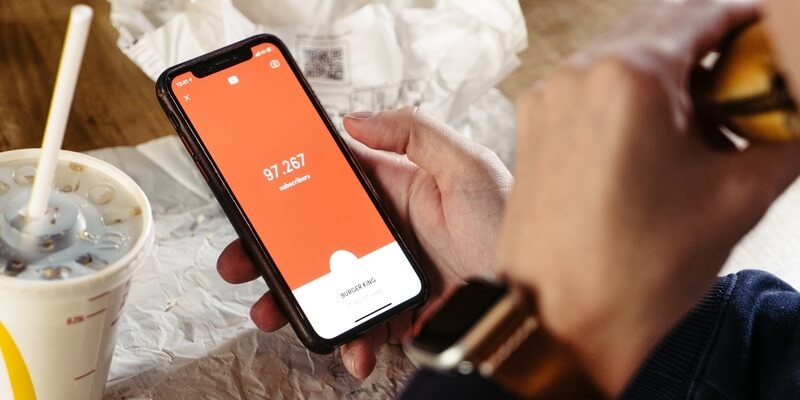 When you search "restaurant technology" you find that we are in the middle of a restaurant tech race. Recently, McDonald's revealed its second major technology purchase with its proposed acquisition of Apprente. The chain has been trying out a system that will automate drive-thru ordering, hence their recent purchase of a voice technology company.
The newly acquired tech will give the famous burger-maker access to an AI-enabled Chabot. The bot basically allowing a machine to take orders from drive-thru diners.
This comes after they bought Dynamic Yield, which provides digital menu boards. Their boards change based on time of day, weather, or how busy it is.
Meanwhile, early last week, Yum Brands also announced new hires in the digital technology space. In relation to the newly created positions, soon-to-be CEO David Gibbs noted that they will work together to boost technology. This will improve service inside their KFC, Taco Bell and Pizza Hut restaurants. Smaller businesses and chains have also shown fast growth when adopting new technologies.
Major Businesses are Betting on Restaurant Technology
Digital and cloud-based technologies have become a growing part of the restaurant race. This does not come as a surprise to anybody—especially major chains. All of the major players are making huge investments in a bid to stay ahead. Small and medium-sized restaurants and QSR (quick service restaurants) businesses are also adding technology.
Online ordering apps, digital loyalty programs and self-serve kiosks are some of the features customers want to see. Franchises are spending millions of dollars on these new toys, in an effort to provide better experiences for their customers. As a reward, they are seeing their sales soar above their competitors.
The New Way to Upgrade your Tech
Convenience is critical for success, and restaurants are doing what they can to stay relevant. This places more pressure on smaller companies to get more aggressive to keep pace. Cloud-based tech companies such as Linga, have started to offer Pay-as-You-Go options. These options are for restaurants that want to upgrade but don't have the capital to do it. The program offers restaurateurs new software, hardware and more, via a cloud-based platform, for a low monthly fee.
Restaurants are looking to update their technology for a system that will power their entire business. They want to do their best to compete with larger brands. Cloud-based systems may hold the answer. They have the capability of running every modern restaurant integration, from QuickBooks to UberEats and beyond.
While most business owners don't have millions to spend, they won't need to in most cases. Cloud-based technology is increasingly affordable. One thing is sure, however, restaurant technology is a sure bet to bank on.