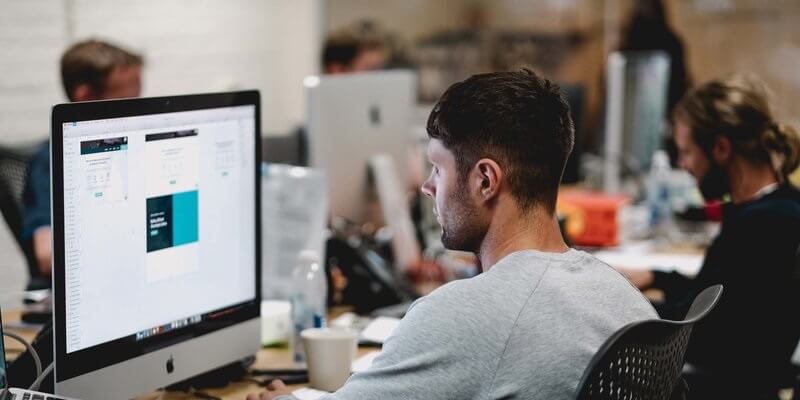 When most people have a problem, they hire someone to fix it. When entrepreneurs have problems, they tend to want to fix things themselves. In the end, that's the basic requirement for being a true entrepreneur, right?
That is not always the case.
When it comes to starting a merchant services business, many times "do it yourself" is not always the right choice when the goal is to make customers happy. However, selling someone else's brand name POS system, may not be everyone's cup of tea. For some it is minimizing their own importance in the eyes of their clients and strengthening someone else's brand. In most instances, building your own POS brand from scratch in such a quickly evolving and competitive industry, makes it an uphill climb toward success for anyone. But selling and growing your own White-Label brand can be the perfect solution between building your own brand and offering the best system available. After all, brand awareness is key for businesses, and according to the Content Marketing Institute, 89% of marketers place brand awareness ahead of sales and lead generation.
Legacy POS vs. Cloud-Based POS
With all the options business owners have today for merchant services and business management tools, restaurant and hospitality businesses demand more from their POS providers, and they should. Technology is moving fast, and cloud-based POS system providers can sell an upgradable system with virtually unlimited capabilities, leaving old, clunky legacy POS systems buried under the dust.
When your company can promise top-of-the-line technology, business owners are going to sit up and take notice. However, making the technology work and the features effective, is sometimes a real struggle. For a white-label sales strategy, it's important to explore and find the best POS system out there for your particular client base. For a start-from-scratch sales strategy, many steps of data collection and development team building are necessary.
The Red Pill or the Blue Pill
There are many reasons why introducing a white label POS solution to your customers is much more effective than just supplying access to a popular third-party POS system.
As a merchant services provider, a white label POS system allows you:
Save the cost of development. Besides leveraging the years of development and bug fixing that has already gone into a product, as well as the cost of hiring and training developers, you benefit from the white label developer continuing to release new improvements and features, while you focus on sales and business growth.
Time to market is drastically reduced. Building your own solution can take years to get to market, only to find out it's not a fit. If there is a white label solution already being used in the market, you can add your brand and start marketing right away.
Set your own price points. With a white label product, you can set the price wherever makes the best sense for your business. When you sell someone else's branded product, they can often find the price online so your options are limited; white label eliminates that challenge.
You have more control over the product mix your brand represents. Some third-party POS system providers who created partnerships with resellers in the past are ending the practice to sell directly to businesses online. Many industry experts predict that over the next ten years, many manufacturers of POS systems will stop supplying products to resellers. By building your brand with the customer, you can control the product mix under your brand, and make the changes you feel are warranted to keep customers in the fold.
Improve customer loyalty. You did all the work of finding and converting your customers. There is no reason to lose them to another company. As you build value and strength in your brand, there are less reasons for them to ever leave you.
LingaPOS offers its channel partners a proven white label POS solution. Interested in learning more about the Linga POS White Label Program?
Contact us for more information about partnering with Linga POS.
Read about White Label POS | Benefits for Resellers and Merchant Services