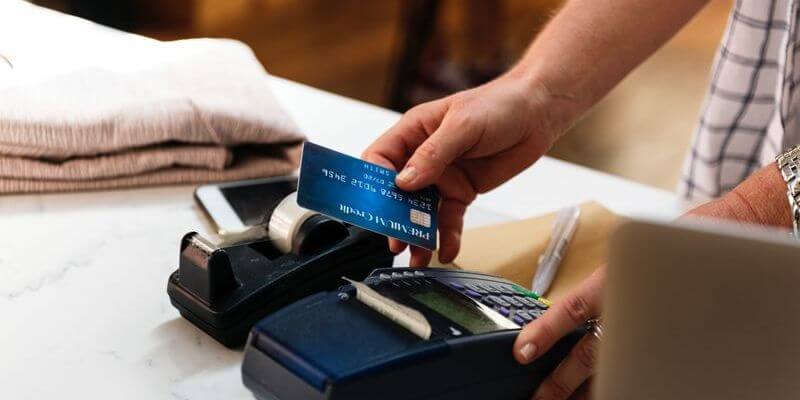 Do you still remember the last time you updated your business' POS system? If you can't, then it might be time to give your POS a good revamping.
While you may not be a fan of the idea of shelling out a chunk of cash for a major POS upgrade, your business needs and deserves so much more than an outdated point-of-sale system that suffers from glitches and lags on random days. Because your POS is a central means of sale and monitoring system, it is worth every penny you invest on it.
Within the past couple of years, there have been some groundbreaking advancements in POS technology, and if you're not benefitting from them yet, you could be missing out on pretty big opportunities to grow your business.
If you're not yet sold on streamlining your POS hardware and software, these reasons might convince you that it is, indeed, time for a makeover.
Get Rid of Bulky Hardware and Buggy, Complicated Software
The primary and most obvious reason why you have to upgrade your POS system is that… it's old. Recurring battles with a system that freezes and makes even the simplest task convoluted is not only frustrating; it also leaves a bad impression on your customers.
Newer POS systems have faster and more user-friendly software, with plenty of features that will make running your business so much easier. Also, most modern POS systems operate on much sleeker equipment than their bulkier predecessors, so you don't have to worry about your hardware taking up considerable space on the counter and being an enormous eyesore.
Boost Sales and Manage the Business with Ease
Today's POS systems are equipped with software that can assist you in handling almost every aspect of your business. From sales and accounting to inventory and employee monitoring, several application choices can help you effectively and efficiently oversee operations from a dashboard even when you're out of the workplace.
With the modern POS' advanced analytics and real-time tracking functions, you can make informed decisions in an instant to facilitate rapid ROI and stay on top of your game. This reasonably-priced investment lets you transform your work environment and have a fully-interconnected business.
Enhance Customer Service and Relations
With the latest POS software, you can create an extensive customer database which you can use to contact consumers for promotions and discount offers directly. Boost sales and increase retention by using this feature to implement a more effective loyalty rewards program that focuses on customer behavior rather than demographics.
Aside from rewards and promotions, an upgraded POS also offers a much wider range of payment options, which means that your customers can pay for your goods or services in the way that's most convenient for them. With mobile wallet payments, you can boost productivity and cut waiting time while your customers happily skip the line.
Improve Security
Security breaches are always possible. Most of the time, business establishments have no idea that hackers were targeting them until it's too late.
Hacking of credit and debit card details is rampant these days. Incidents like this expose your customers to financial risks and put your brand's reputation in a bad light. In response to prevalent threats of credit card fraud, merchants are mandated to comply with more rigid PCI guidelines and take better measures in protecting cardholder data.
Upgrading to an EMV compatible POS system secures your records, data, and confidential information against malware and attacks that compromise the safety of your business and your customers. Moreover, with a fully-integrated system, you can synchronize your transactions with your inventory to prevent theft, losses, and questionable mismatches between reports and accounts.