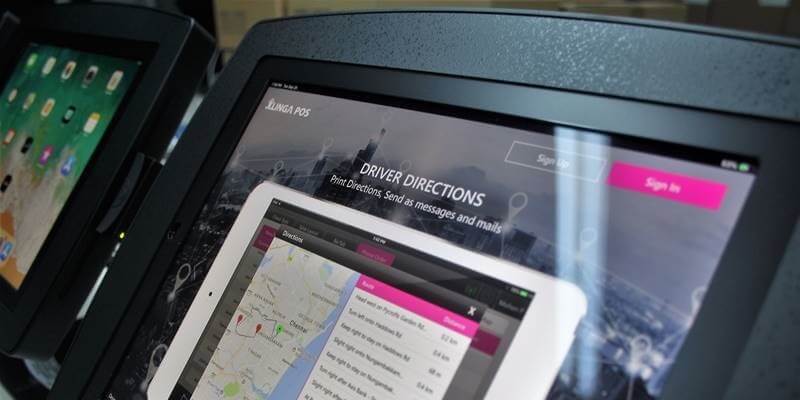 Ahead of the unveiling our new flagship rOS product, Benseron Hospitality will change the company name to "Linga."
We have taken note of the number of restaurant management upgrades available today. While keeping up with the competition often means buying the newest advancement in a particular area, this can get expensive. This is the main reason buying an rOS system cuts costs, because it provides every essential business tools in a single package. It also saves time, because you don't have to shop around for the best in each particular area. We have built the worlds first restaurant operating system (rOS®). But what is an rOS®?
As a rising star in restaurant technologies industry we heard the demand for a true one-stop solution for merchants. As such, we are announcing the release of our most innovative and trusted product, the Linga rOS®. The announcement reflects our broader commitment to driving the innovations needed to shape the future of restaurant management. For over 14 years, we have been synonymous with providing a powerful, flexible, and cost-effective way for restaurant owners to run their business. Now, using cloud-based technology and a world-class support structure, we aim to reinvent the way technology and restaurants interface with customers. From start to finish we are designing a platform that will leave traditional POS systems in the dust.
With our rebranding efforts, we plan to offer restaurant owners the world's first complete restaurant operating system based on cloud technology. With a specific focus on consolidating the various components needed to run a business, we are grouping our services to form a centralized command center for owners. Here they are able to manage all aspects from employee management, back of house, front of house, menu building, online ordering and more. Boasting a catalog of products designed to offer owners every feature they need to run a successful restaurant franchise, Linga rOS® is redefining the relationship owners have with their POS system providers. Our newly announced platform includes; Loyalty, Online Ordering, Scheduling, Kiosk, Call Center, Central Kitchen, Inventory Management, Waitlist, Payroll Management, Accounts Payable and others that are in development.
Further, as part of this exciting global company rebranding effort, Linga and its growing list of add-on services will all be adopting new logos that better express their catalog of products and services.