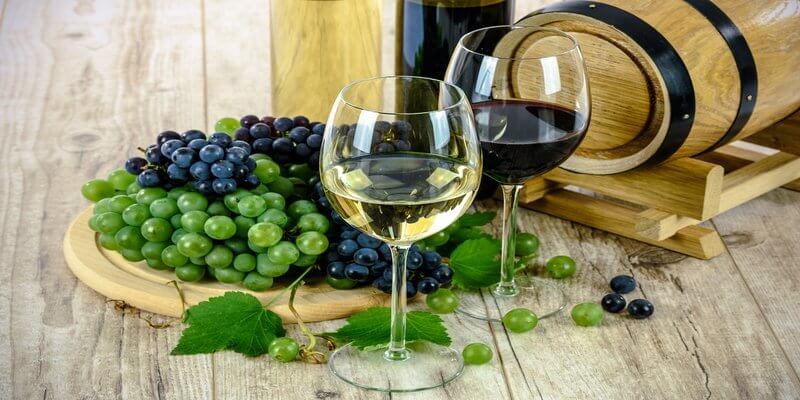 Is your restaurant in a slump? Spring is the perfect time to clean things up and get your restaurant back on the map. The restaurant industry has always been known as a hard industry to be in. Competition and trends are hard enough by themselves for restaurant owners to keep up with. Let's face it, restaurant failure rates are high, public tastes are constantly changing, and eating out can be one of the quickest things cut out by people in struggling economies. Checkout our eight tips below on how to revamp your restaurant.
1. New Technology
What is your restaurant using for a POS system? Today, there are many affordable options that offer more than just cash handling. With EMV chip cards becoming more popular because of security, it important to find a POS system that has that functionality. A good restaurant POS software allows you to analyze and report of every aspect of your restaurant from one central location. Today's POS systems are designed so you can use less of your time organizing and more of your time on enhancing the customer experience.
2. Interior Design
Having a good interior design compliments the food and service a customer receives. If your interior design is outdated or just plain ugly, it could be a huge reason why your restaurant is in a downward spiral. Take a look at your lighting and it's relation to your table layout. Is there adequate lighting for your patrons to read your menu? Paint colors can also add to the darkness and mood of a space. Psychologists say that reds and oranges are a popular choice for restaurants and evoke a feeling of excitement. Furniture and seating are an important factor in the comfort of your guests. If your restaurant has been in business for a long time, it may be time to throw out outdated or partially broken furniture. You also want to make sure your furniture and tables are spread out to not make guests feel claustrophobic.
3. Marketing
When was the last time you looked at your branding and marketing? What types of promotions and discounts are you offering? What platforms are you advertising on? Is your message consistent? If you're in a slump, advertising is the last thing you want to cut if you are in need of cutting costs. Just like other industries, it's important that restaurants stay on top of their branded marketing efforts. In a digital age, it can get easy for your marketing to get complicated. Try starting small and growing with your efforts. Social media is a great place to start because more people are on it than ever right now, and it's extremely affordable.
4. Employees
Don't let your employees bring you down. It's time to bring in new employees if you see current staff slacking off, treating customers badly, or not performing their job duties properly. The restaurant industry is known for high turnover rates so don't be afraid to keep looking for the right person that fits your restaurant.
5. Menu
It's important to always be analyzing your menu. Look at certain times of the year and see if certain menu items are having trouble moving over others. Is your overall food cost accurate? Taking menu items that are higher in price that have a hard time moving are a great thing to remove from your menu if you are in need of cutting costs. Also you need to keep an eye on your menu design. See if things are looking tired and wore out. If you have certain colored menus, they could become faded which brings down your overall restaurant image. Remember, your menu is the first thing that people see before they place their orders.
6. Payroll
It's important to maintain a consistent payroll. Take a look at your foot traffic during each day of the week. Are your Mondays incredibly slow, but your Saturdays are almost hard to keep up with? Try cutting some staff on Mondays and move them to Saturdays to keep up with the rush. Your customers and staff will thank you for the balance and consistency.
7. Music/Entertainment
Do you have background music playing in your restaurant? Or do you have the same bands come and play the same music over and over again? People want a place where they can go and have fun while they have a good meal. Give your guests a fun experience by having events like trivia nights, local band nights, or contests.
8. Smell
Smell is an emotionally based sense that is highly enflamed in the restaurant atmosphere. The first thing to ask yourself is if your restaurant is 110% clean. Rotting food, messes, and dirty bathrooms are things that can turn people off when it comes to smell. Depending on your restaurant style you will want to focus on different smells. For example, at a barbeque restaurant you may want to focus on sauce and meat aromas. While at an upscale fine dining restaurant, you may want to focus on floral or fresh type scents.