Is your point of sale system VAT tax ready?
Linga POS is ready to keep you VAT Tax compliant. All-in-one system, easy to set up and install.
Request Demo
Trusted by Businesses Worldwide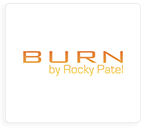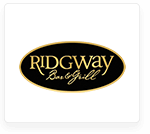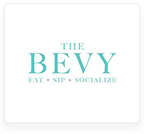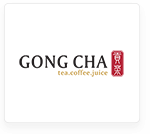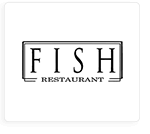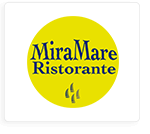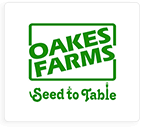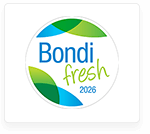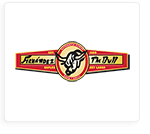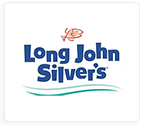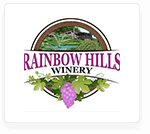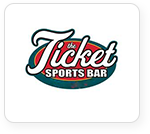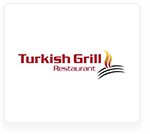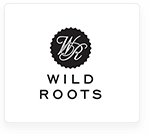 Features that Boost Restaurant Performance
An all-in-one platform that delivers every major feature, integration, and tool restaurants need to manage every aspect of running their business.
Powerful Point of Sale
Point of sale systems have changed, and restaurants are realizing they need more than just a pos terminal. Linga POS offers enterprise features that restaurants need for online orders, 3rd party delivery integrations, automated inventory and more.
No Signal, No Problem

Offline functionality. No internet, no WiFi, no problem.
Ingredient Inventory

Calculate the exact cost of each ingredient and menu item.
Optional & Mandatory Modifiers

Add order modifiers that will automatically adjust prices.
Request a demo
---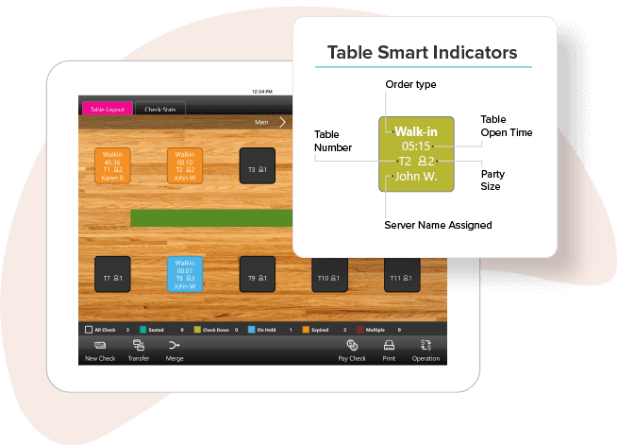 Tailored for Restaurants
Linga was designed with restaurants in mind and for years has elevated the restaurant POS industry with a cloud-based restaurant operating system that come equipped with every major integration needed to grow.
Table Management

Track guest count, dining times and average check amount.
Easy Split / Merge Checks

Split and transfer single or multiple items to a different check.
Bar Tabs

Look up open/ closed tabs by name, order or last 4 digits of CC.
Request a demo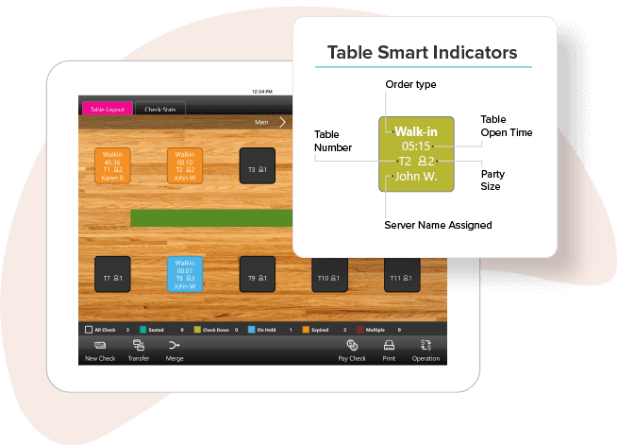 ---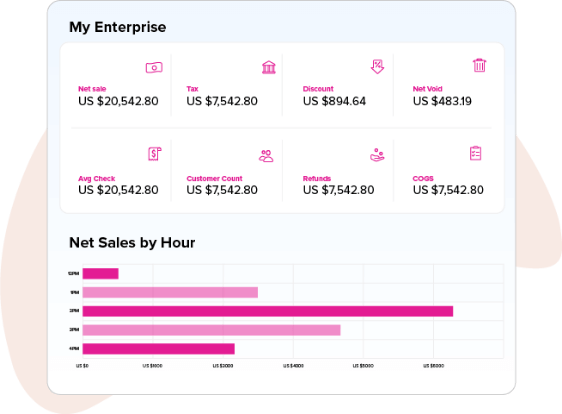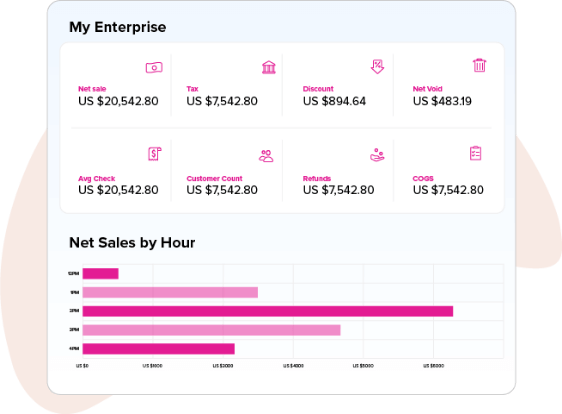 Reporting & Analytics
Leave no stone unturned and no data overlooked, with a centralized system that provides a collection of critical reports and customer analytics. See real-time reports on inventory, food cost, sales and even payroll.
Inventory Comparison

Take advantage of bulk ordering discounts with inventory IQ.
Food Cost Analysis

Side-by-side price evaluation based on historical purchasing data.
Payroll Reporting

Beyond timesheet software. Track in-depth employee analytics.
Request a demo
---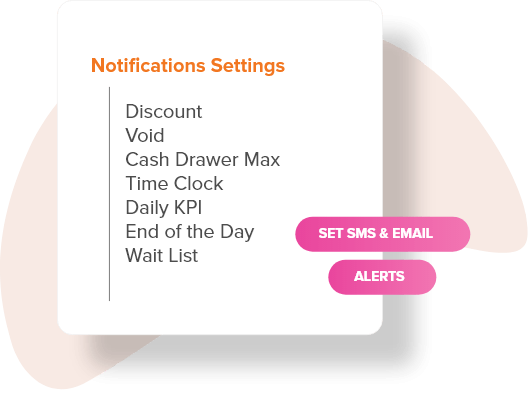 Management Control
"Offer managers a cloud-based command center where they can monitor real time statistics and employee data, assign staff members specific permission by role, and send individual or company-wide alerts to staff."
Roles & Permission

Allow and create specific admin roles, assign permission levels.
Timeclock

Monitor and control with functions beyond a time clock app.
Custom Alerts

Set automated alert notifications with customized messages.
Request a demo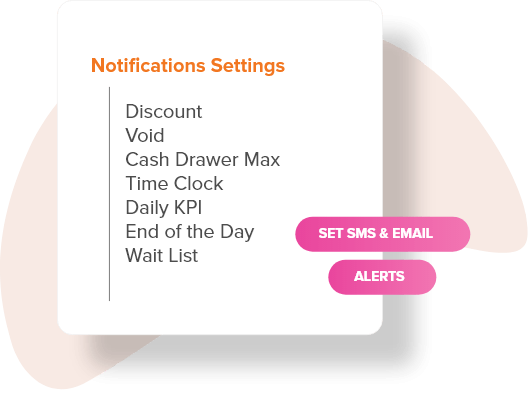 ---
Why Choose Linga?
Because your customers like their entrée with a side of convenience, a splash of style and a generous serving of security. Linga rOS® offers it all.
A truly all-in-one solution to restaurant management, versus searching for 3rd party integrations.

Cross-platform compatibility allows businesses to choose the best solution for their business.

The most sophisticated operating system, designed to help growing businesses save money.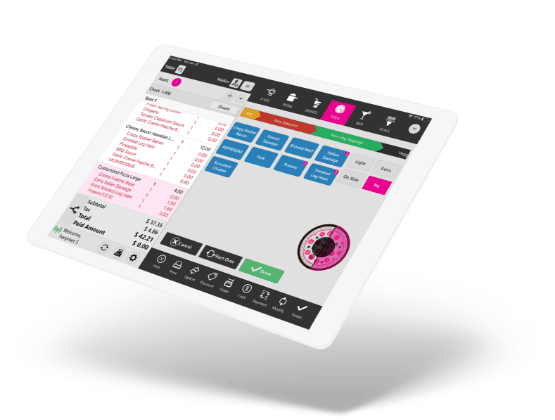 Ready to get started?