Store Analytics
Easy tracking


Keep track of important stock items such as retail items, boxes, and single stick sales.

Reduce Stock Losses


Track damaged items and combat theft.

Real Costs Analysis


Track spending patterns and use that data to order efficiently.
Effective Stock Management
Automated Notifications


Get automatic alerts when stock levels are running low.

Vendor-specific purchase orders


Create vendor-specific purchase orders in addition to the creation of weekly or daily order templates emailed directly to the vendor.

Organized and Easy


Get automatic incentive pricing for box sales.
Robust Loyalty Program
Clear and Accurate


Reliable data about customer loyalty provides critical analytics.

Easy Rewards


Loyalty point accumulation with automatically applied tiered pricing levels for VIP customers.

Retain Customers


Nurture customer engagement and encourage frequent visits.
Enhance The Customer Experience
Streamline Your Operation
LINGA Cigar Lounge rOS System is designed to make customer purchases, cross-promotional ads, and loyalty sign-ups easier than ever before.
Offer Contactless Technology
Accept fast, easy, and secure contactless payment methods that are always EMV and PCI compliant.
Data Security
We go above and beyond to protect your business.
Start free trial
---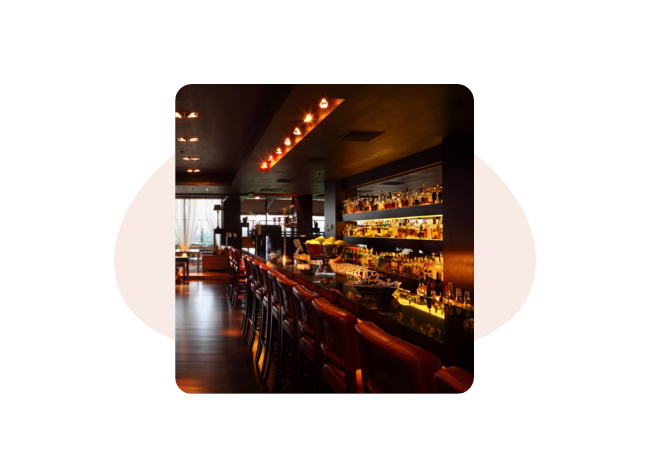 Inventory Management for Easy Stocking
View The Stock Status Easily
View the stock of the inventory items using the bar-code scanning as well as entering the bar-code manually.
Easier & Faster Stock Management 
Manage the stock available in the inventory using phones and adjust the stock of the inventory items.
Control Your Inventory System
Verify and adjust the vendor based inventory stock items.
Start free trial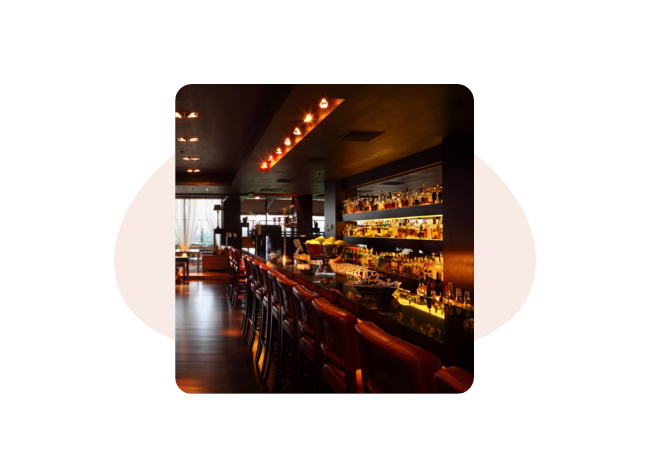 ---
Why Choose Linga Cigar Lounge rOS System?
Because LINGA's complete rOS system includes all the features and tools you would want in a rOS to run a successful cigar shop.
Loyalty reward programs, inventory management & tracking, customer display system, contactless technology, and more.

Effective inventory management to reduce stock losses and combat theft.

Robust Loyalty Program.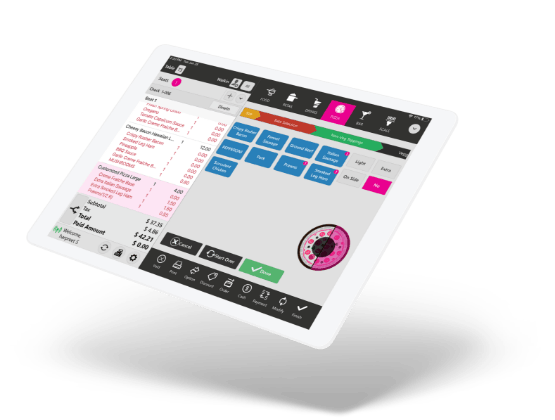 Trusted by Businesses All Around the World
LINGA has provided its completely cloud-based operating system to foodservice businesses of all around the globe. Offering the most customizable and user-friendly platforms to the industry, LINGA has provided its cloud-based operating system to foodservice businesses all around the world.
Ready to get started?